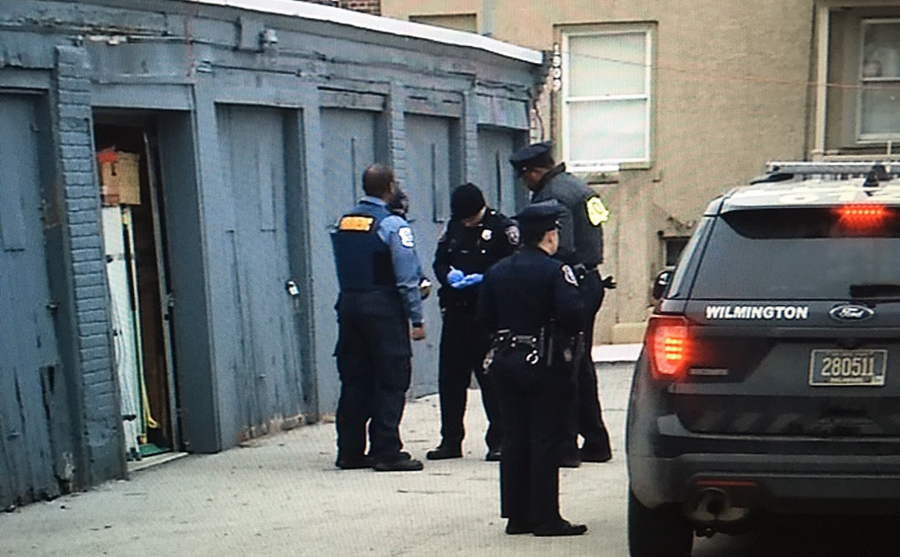 WILMINGTON, DELAWARE (1/17/2017) City police are investigating the death of a man found inside a garage in Wilmington, according to reports from the scene.
The man's body was found shortly before 4 p.m. Monday in the 1900 block of Chestnut St.
He had apparently been living in the garage without heat.
The body was turned over the the Delaware Division of Forensic Science for an autopsy.