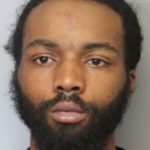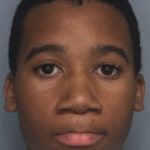 WILMINGTON, DELAWARE (1/12/2017) Two suspects in the murder of a Wilmington corner store owner have been arrested, city police announced this morning.
Santanu Muhuri, 64, of Wilmington, was shot to death Monday at the Lancaster Market, 101 N. Clayton St.
Police said Devonte Dorsett, 22, and Jakevis Ellington, 14, both of Wilmington, were charged with first-degree murder, first-degree robbery, possession of a firearm by a person prohibited and related counts.
Dorsett was being held at Young Correctional Center in lieu of $2.2 million cash bail.
Ellington was being held at the New Castle County Detention Center in lieu of $700,000 cash bail.
Police credited Detective McKenzie Kirlin and other investigators as well as community cooperation in leading to the arrests.
Reward offered in killing of Wilmington store owner