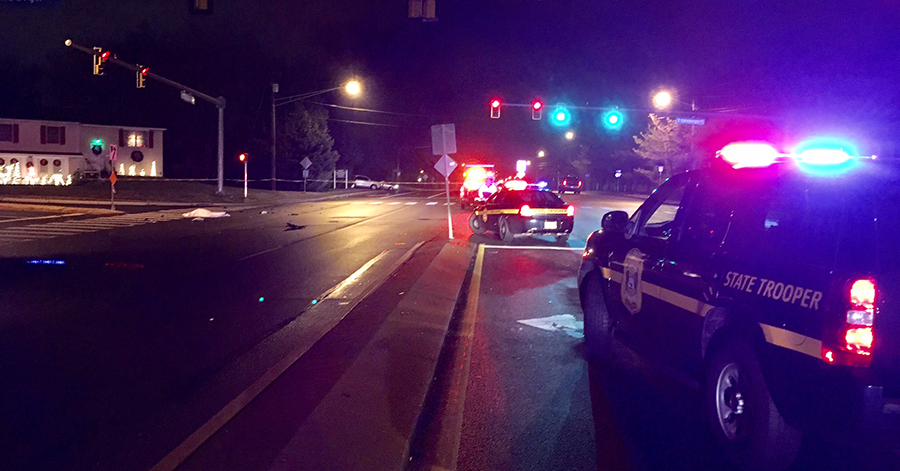 UPDATED STORY: Police identify woman killed in Route 273 hit-and-run
NEW CASTLE, DELAWARE (12/24/2016) A pedestrian was struck and killed in a hit-and-run collision this evening west of New Castle.
Delaware State Police say the crash happened about 7:55 p.m. on Christiana Road (Route 273) near East Edinburgh Drive.
Route 273 was closed in the area as police investigated.
No details on the victim and the type of vehicle were available.