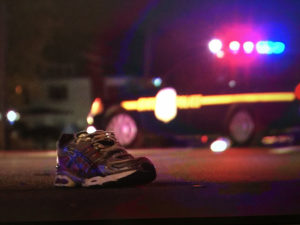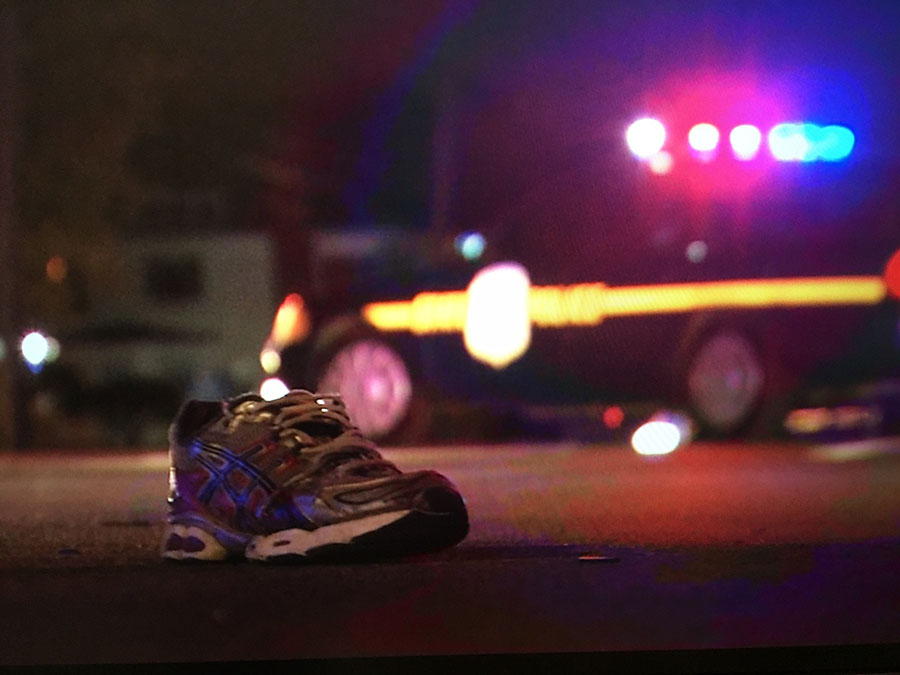 UPDATED STORY: Police identify 84-year-old man struck, killed on Philadelphia Pike
PENNY HILL, DELAWARE (11/17/2016) A pedestrian was seriously injured when struck by a vehicle on Philadelphia Pike this evening, Delaware State Police said.
The collision was reported at 6:48 p.m. in the northbound lanes just north of Washington Street Extension.
According to reports from the scene, the victim was a man and was struck by a pickup truck that came to a stop.
The pedestrian was taken by ambulance to Christiana Hospital in Stanton.
Northbound Philadelphia Pike was closed as police investigated.
Woman killed on Concord Pike identified