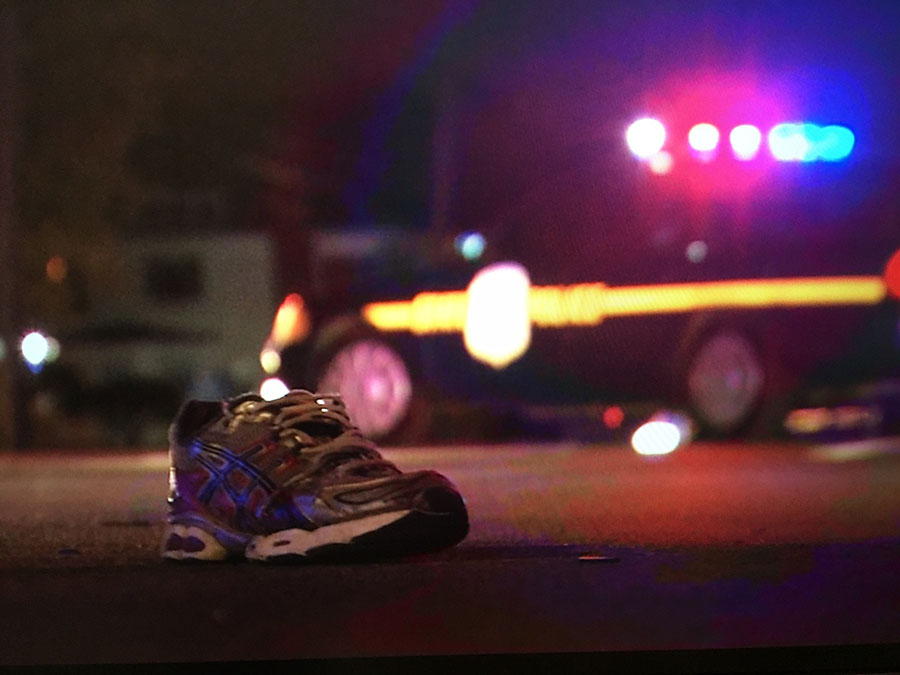 PENNY HILL, DELAWARE (11/18/2016) An 84-year-old man who died after being struck by an SUV on Philadelphia Pike was identified this evening by Delaware State Police.
The pedestrian crash was reported at 6:48 p.m. Thursday in the northbound lanes just north of Washington Street Extension.
Police said John L. Schultz, of Wilmington, was eastbound when he stepped into the path of a 2010 Toyota Tundra driven by Daniel A. Streevy, 32, of Wilmington.
Schultz was taken by ambulance to Christiana Hospital in Stanton, where he was pronounced dead.
Streevy brought the SUV to a stop and was not injured. Police said he was wearing a seat belt.
Police said Schultz was wearing dark clothing and wasn't in a crosswalk.
Pedestrian struck on Philadelphia Pike
Woman killed on Concord Pike identified