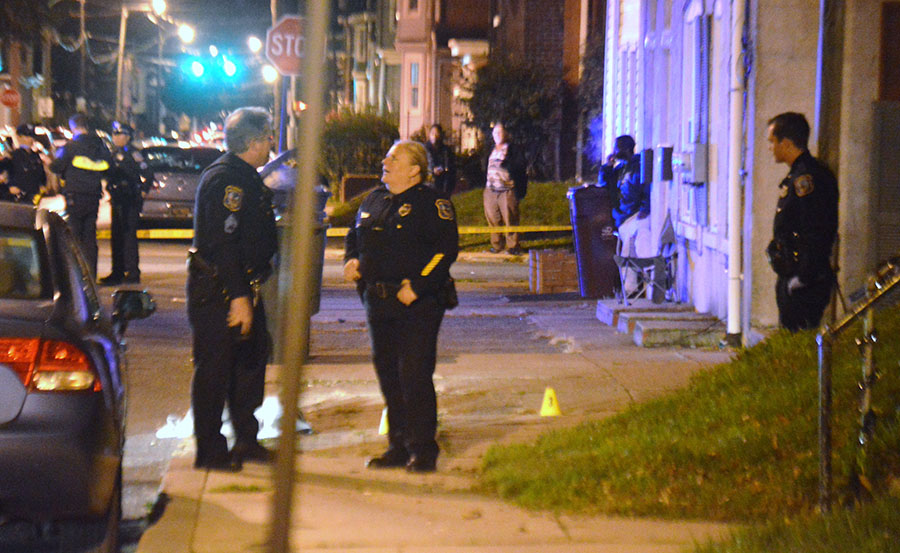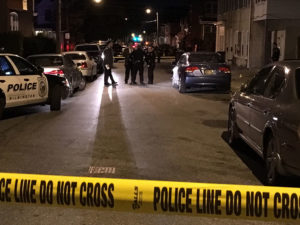 WILMINGTON, DELAWARE (10/27/2016) Two people were shot in Wilmington on Wednesday night, according to reports from the scene.
The shooting happened about 9:30 p.m. at 25th and North Madison streets.
City police arrived to find one male victim about 18 years old with a gunshot wound to the chest.
They soon learned another male of unknown age had arrived at Wilmington Hospital with a gunshot wound to the leg.