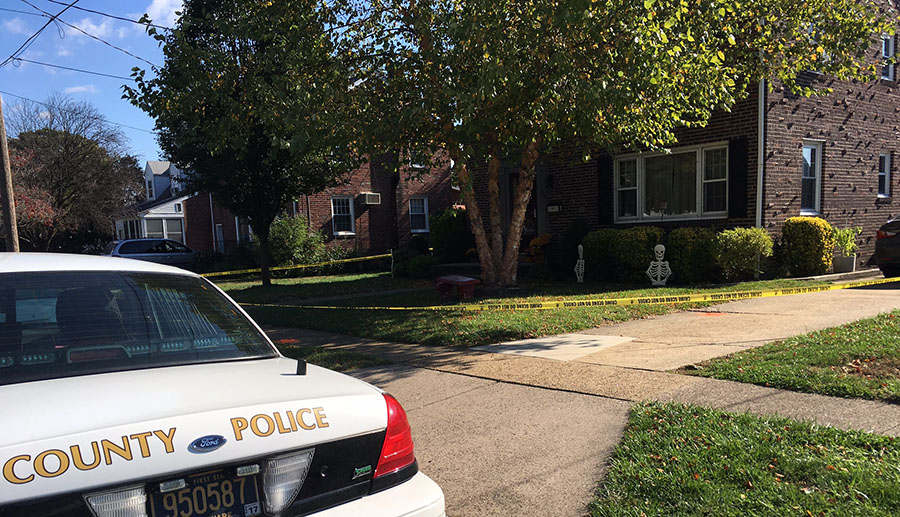 NEWPORT, DELAWARE (10/25/2016) A man shot in the Woodcrest neighborhood east of Newport was an innocent bystander, New Castle County police said Monday.
Officer First Class John-Paul Piser said detectives are continuing to investigate the shooting that happened about 1 a.m. Sunday in the 500 block of Jackson Ave.
He said the victim remains hospitalized in critical condition.
19-year-old man wounded in shooting