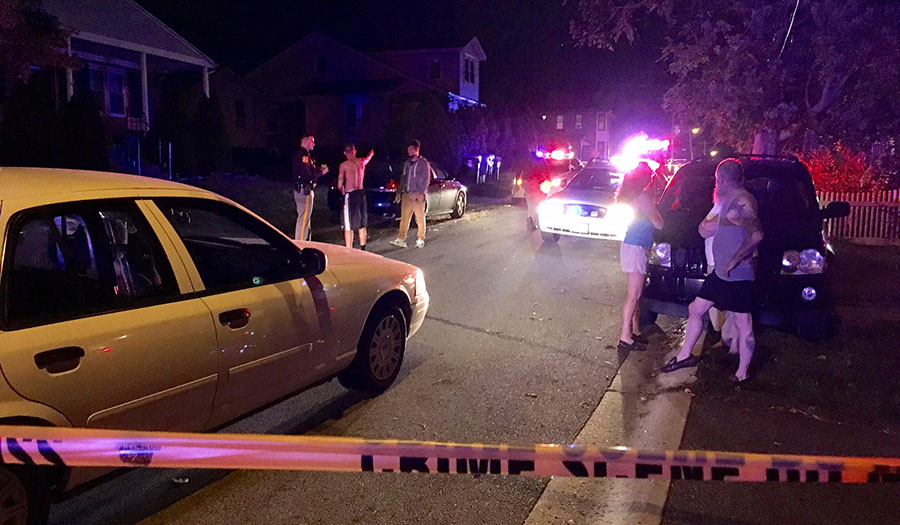 WILMINGTON, DELAWARE (10/21/2016) Two people were injured in a drive-by shooting in the Colonial Heights neighborhood west of Wilmington, according to reports from the scene.
It happened about 8:30 p.m. Thursday in the first block of S. Ford Av.
Someone in a red vehicle passing by opened fire on a group of people, striking a female in the face.
She was taken by ambulance to Christiana Hospital in Stanton.
Another person was injured while trying to flee the shooter.
New Castle County police were looking for a red vehicle that fled with its lights off.
Woman shot in Wilmington in critical condition; suspect arrested