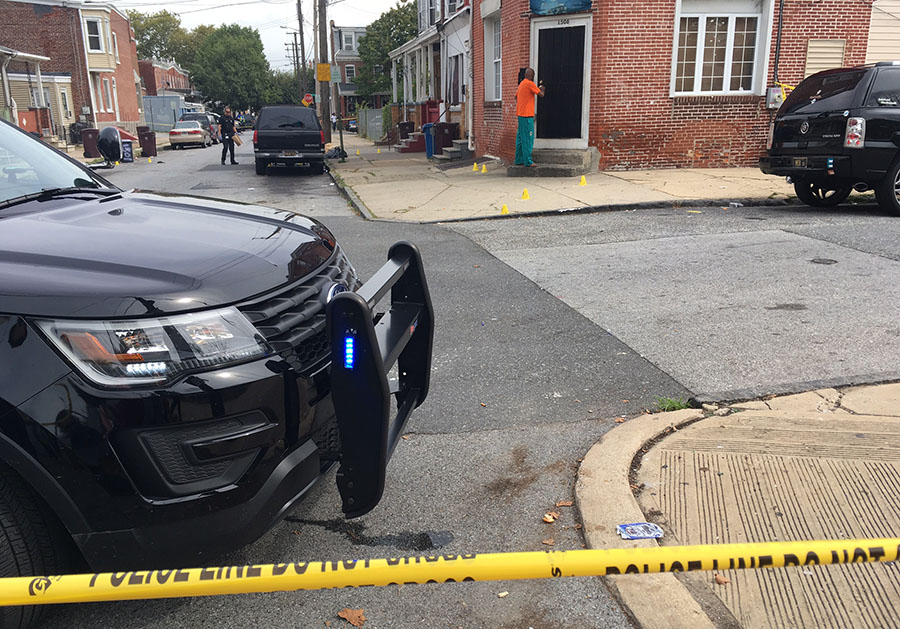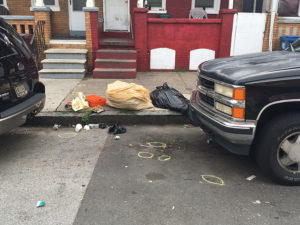 WILMINGTON, DELAWARE (9/21/2016) A 21-year-old woman was wounded by gunfire Tuesday, Wilmington police said.
The shooting happened about 1:55 p.m. at Third and Rodney streets.
Police found the woman with a wound to her right, upper leg.
She was treated at the scene and taken by ambulance to Christiana Hospital in Stanton in stable condition.
Police asked anyone with information to call Detective R. Flores at  302-576-3661.
Man wounded in Wilmington shooting