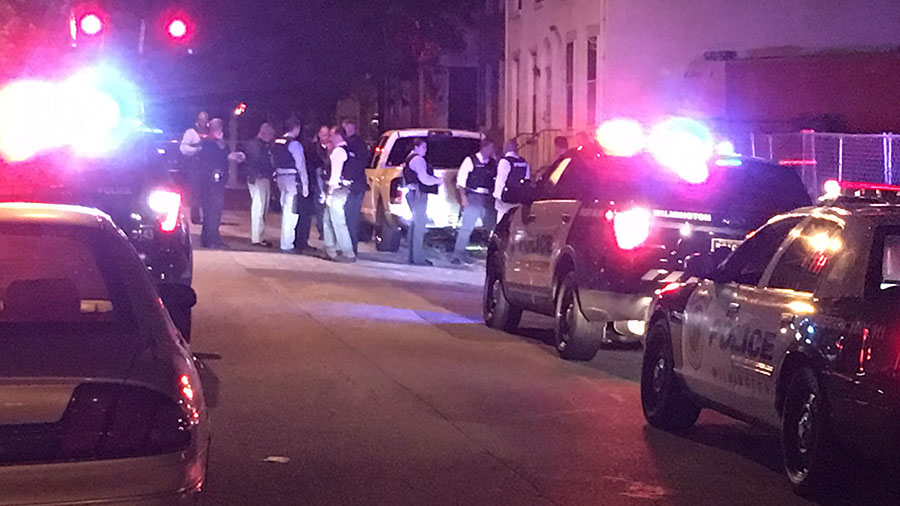 WILMINGTON, DELAWARE (9/21/2016) A 24-year-old man suffered multiple wounds in a Wilmington shooting late Tuesday night, according to city police.
It happened shortly before 10 p.m. in the 200 block of E. 14th St.
The victim was treated at the scene by New Castle County paramedics and taken by ambulance to Christiana Hospital in Stanton in critical condition.
Police said he had wounds to his abdomen, back, hands and leg.
Anyone with information on the shooting is asked to call Detective Joran Merced at 302-576-3637.
21-year-old woman shot in Wilmington