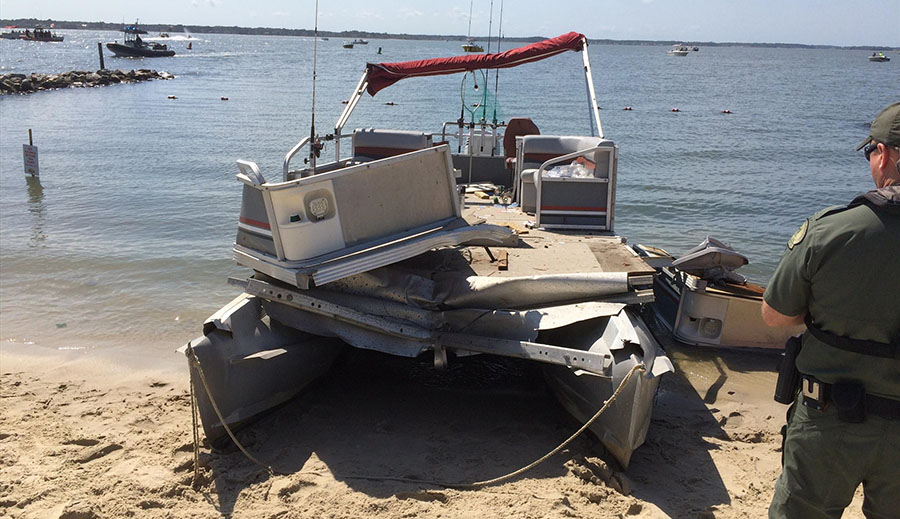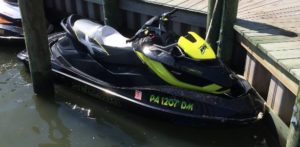 LONG NECK, DELAWARE (9/19/2016) The man killed when the personal watercraft he was using collided with a pontoon boat in Indian River Bay on Saturday was identified today by state Fish & Wildlife authorities.
Gerry Aster, 78, of Phoenix, Arizona, died in the crash about 11:30 a.m. at the entrance to the Pot Nets Bayside community, near the Paradise Grill.
Witnesses told authorities the personal watercraft was returning to Pot-Nets Bayside and the pontoon boat was leaving when they collided.
The impact launched the personal watercraft several feet over the pontoon boat before it came down in the water.
A 56-year-old Wilmington man who was piloting the pontoon boat was in stable condition at Christiana Hospital in Stanton.
Two passengers on the pontoon boat, a 53-year-old Newark man and a 10-year-old Bridgeville boy, were not hurt.
1 dead, 1 injured in Indian River Bay boat collision