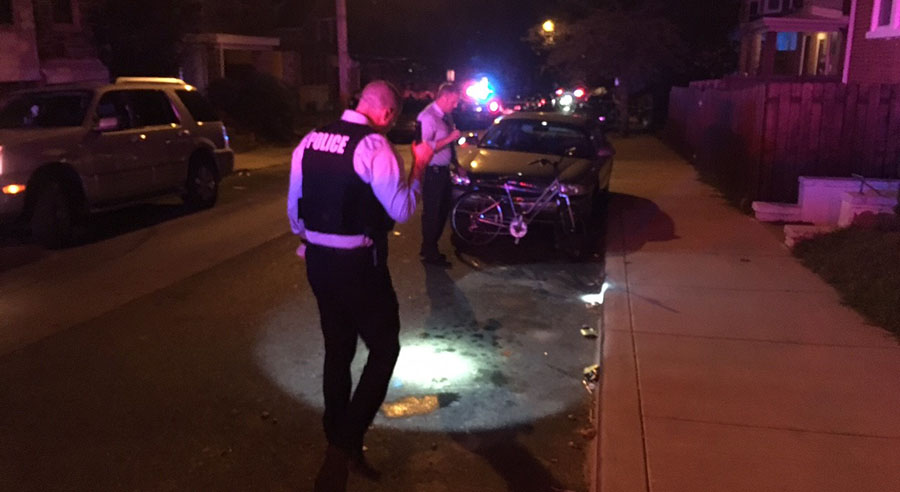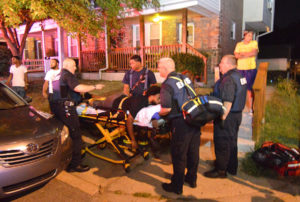 WILMINGTON, DELAWARE (9/18/2016) A 19-year-old woman was killed and a man wounded in a shooting in Wilmington early today, according to city police.
It happened 12:20 a.m. in the 200 block of W. 20th St.
Police found a female suffering multiple gunshot wounds to her back. She was taken by ambulance to Christiana Hospital in Stanton, where she was pronounced dead.
About 30 minutes later, a 19-year-old man was found about a block away with wounds to his left leg and buttocks. He was treated by New Castle County paramedics and taken to the hospital in stable condition, police said.
Police are still investigating and asked anyone with information to call Detective Robert Fox at 302-576-3619.