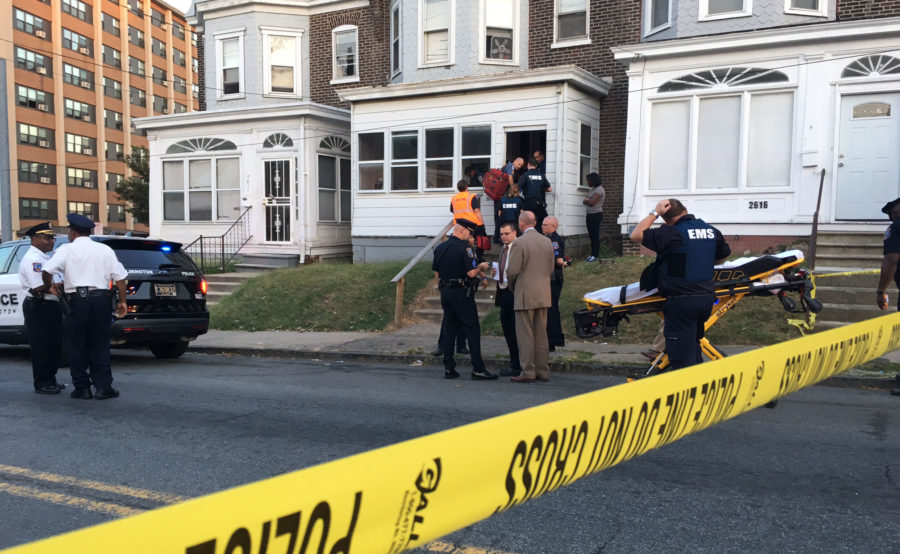 WILMINGTON, DELAWARE (9/15/2016) A 16-year-old boy was being treated at a hospital after a shooting in Wilmington on Wednesday, city police said.
The incident was reported at 6:42 p.m. in the 2600 block of N. Market St.
The boy was wounded in the left calf. He was treated by New Castle County paramedics, then taken by ambulance to Nemours/A.I. DuPont Hospital for Children in Rockland.
He was in good condition, police said.
Anyone with information is asked to call Detective Anthony Ford at 302-576-3606.