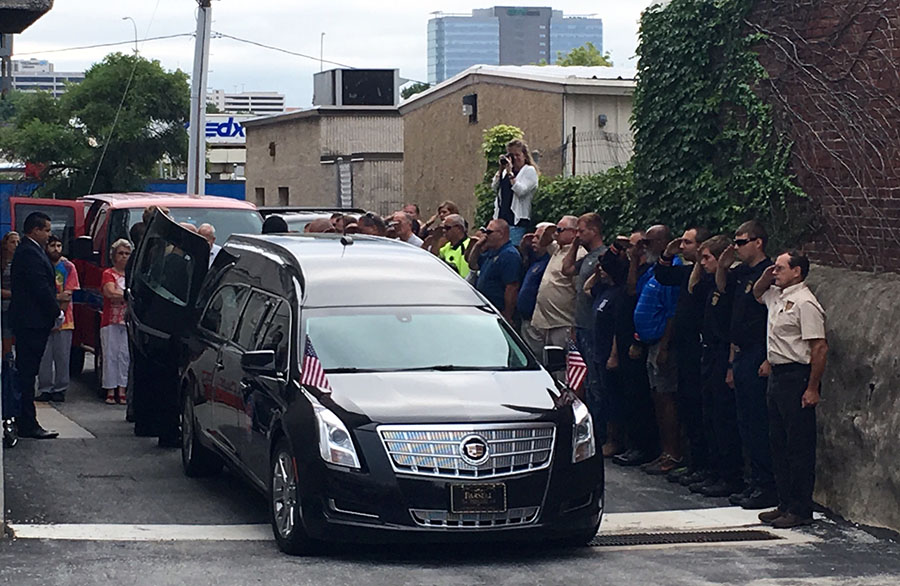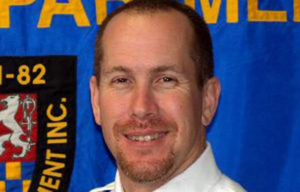 LEWES, DELAWARE (7/16/2016) Funeral services for volunteer firefighter Tim McClanahan are expected to cause delays and close some roads in the Lewes area today and Sunday, the Delaware Department of Transportation announced.
McClanahan, a member of the Lewes Fire Department, died Monday in a fall from a Delaware State Police helicopter during a training exercise near Georgetown.
A public viewing will be from 6 to 9 tonight at Parsell Funeral Home, Atkins-Lodge Chapel, 16961 Kings Highway near Lewes, near the U.S. 9 and Route 1 intersection.
On Sunday, services will be from noon until 3 p.m. at the Cape Henlopen High School auditorium, 1250 Kings Highway. The main entrance on Kings Highway is closed and access will be from Savannah Road.
Final Fireman's Honors will be held about 4 p.m., immediately following the funeral, with traffic being temporarily stopped at intersections as the procession moves through Lewes.
DelDOT says workers will be position to ensure traffic flow throughout the area.
Firefighter dies in fall from Delaware State Police helicopter
Firefighter killed in fall is identified
Firefighter escort traveling along Route 1