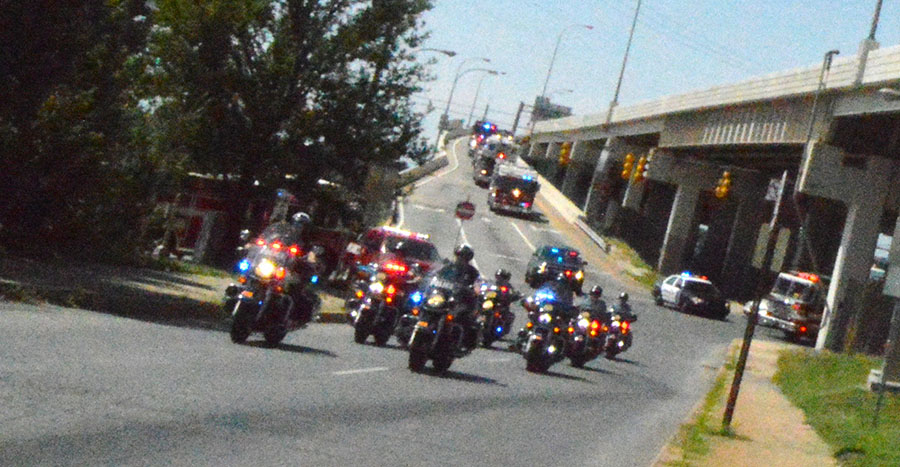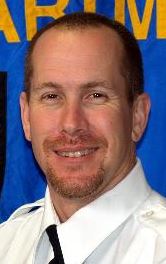 UPDATED STORY: NTSB issues preliminary report in death of Delaware firefighter Tim McClanahan
GEORGETOWN, DELAWARE (7/12/2016) A firefighter killed in a fall Monday from a Delaware State Police helicopter has been identified.
Tim McClanahan, 46, of the Lewes area, who had been honored as a Fireman of the Year, died after being taken to Beebe Healthcare's hospital in Lewes.
At Lewes Fire Department, he had held positions as 2nd Assistant Engineer, 2nd Assistant Chief, 3rd Assistant Chief, 4th Assistant Engineer, 6th Assistant Engineer, Captain 82-21, Marine Captain, Rescue Captain, Engine Captain, and Captain 82-26.
Police said McClanahan fell during a training exercise at Delaware Coastal Airport near Georgetown about 6:45 p.m.
He was taken by ambulance to Beebe Healthcare's hospital in Lewes, where he was pronounced dead.
State police said the Federal Aviation Administration will be investigating the crash.
The Lewes Fire Department said services will be announced when finalized.
"We appreciate the overwhelming support that we have received from our neighboring brothers and sisters and public during this tragic time. Please keep the McClanahan family in your thoughts and prayers," the department said on its website.
Firefighter dies in fall from Delaware State Police helicopter