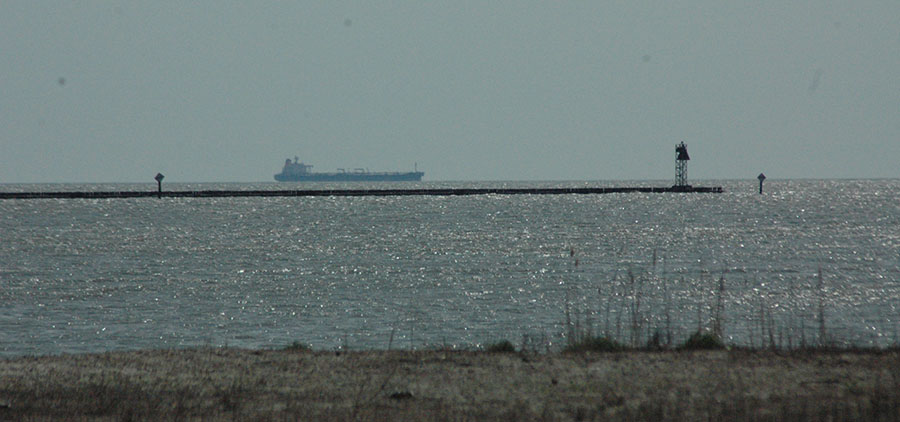 SLAUGHTER BEACH, DELAWARE (5/10/2016) Two people were rescued from the Delaware Bay after their boat capsized on Monday, authorities said.
The incident happened about noon off Slaughter Beach.
Volunteers from Memorial Fire Company used a boat from the Delaware Bay Launch Service since the fire company's boat was out of service, said Fire Chief Terry Jester.
When a Delaware State Police helicopter reached the capsized boat, a life ring was dropped to one victim in the water. The other had already been pulled into a passing fishing boat, Jester said.
When the launch Big Stone Express arrived, rescuers entered the water to help get the second victim aboard, and the other victim was transferred from the fishing boat.
An emergency medical technician treated the two for hypothermia as they were taken to waiting ambulances at the dock in Slaughter Beach.
"The training and teamwork from Delaware Bay Launch Service, fire, EMS, paramedics and DSP helicopters made this outcome a success," Jester said.
Ambulances from Slaughter Beach, Milton and Milford responded, as well as rescue boats from Lewes, Bowers Beach and South Bowers fire companies.
Capt. Dave Brown piloted the Big Stone Express during the rescue operation.
3 rescued from overturned fishing boat in Delaware Bay