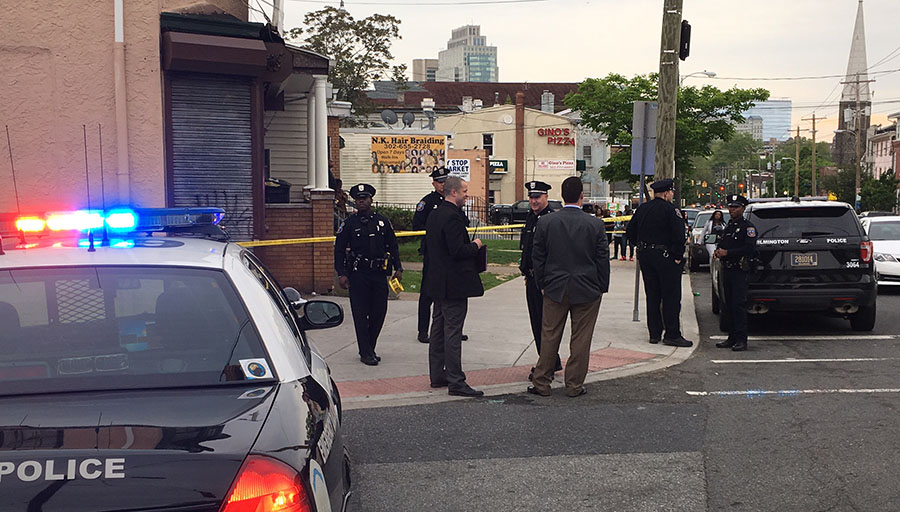 WILMINGTON, DELAWARE (5/9/2016) A 14-year-old boy was shot in Wilmington this evening, city police said.
The victim arrived at Wilmington Hospital by private vehicle about 5:30 p.m. with a gunshot wound to his right arm.
Police said their initial investigation determined the shooting happened at 23rd and North Market streets, but they could find no evidence of a shooting there.
Anyone with information is asked to call Detective Charles Puit at 302-576-3628.