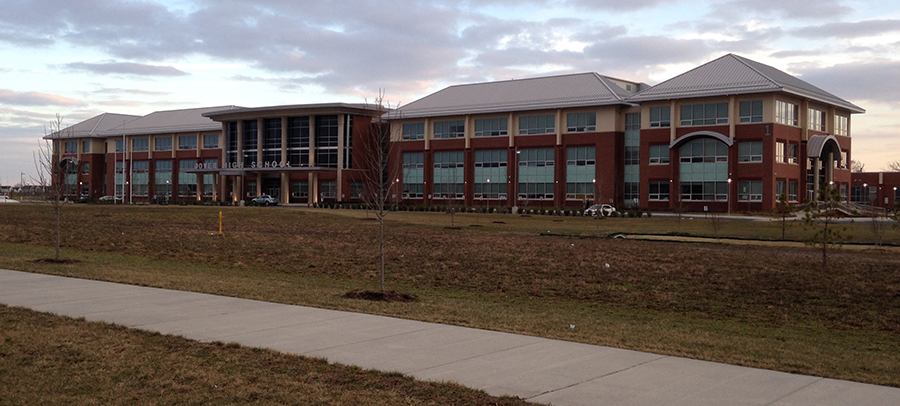 DOVER, DELAWARE (4/21/2016) A 16-year-old junior at Dover High School was arrested after he threatened to blow up the building with a bomb, city police said Wednesday.
Police said the threat was sent via text message to a fellow student, who notified school authorities.
Nicholas L. Shaw was taken into custody by the school's resource officer.
The building was evacuated and police conducted an hours-long search as a precautionary measure, Master Cpl. Mark Hoffman said.
The Capitol School District made a decision to dismiss students for the day at 12:30 p.m. School officials also said boys and girls lacrosse and tennis would be rescheduled, and evening activities were canceled.
The building was cleared of any dangers later in the afternoon, Hoffman said, and classes were expected to resume today.
He said Shaw was to be charged with terroristic threatening.