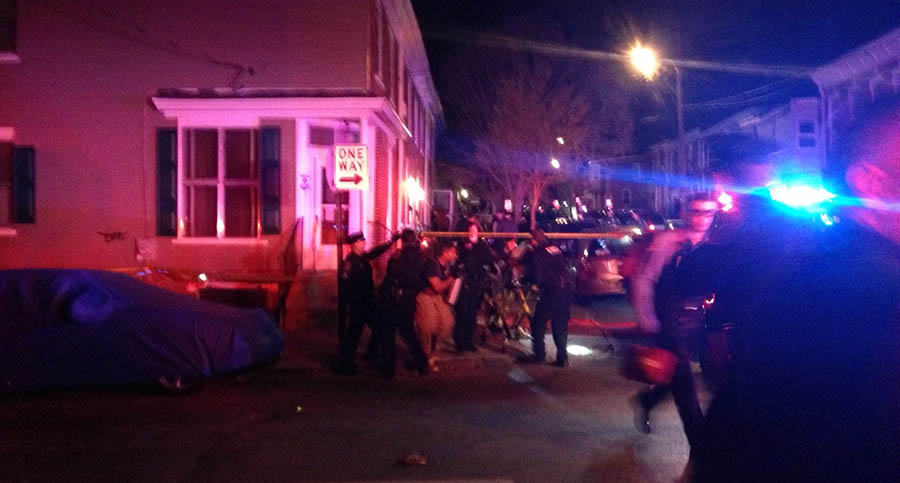 WILMINGTON, DELAWARE (4/1/2016) City police have identified a 40-year-old man who was shot to death in the 1100 block of Elm St. on Wednesday.
The victim, Jason C. Hicks of Wilmington, was wounded about 9:30 p.m. and pronounced dead an hour later at Christiana Hospital in Stanton.
Police are still investigating and asked anyone with information to call Detective Thomas Curley at 302-576-3620 or the Homicide Hotline at 302 576-3939.