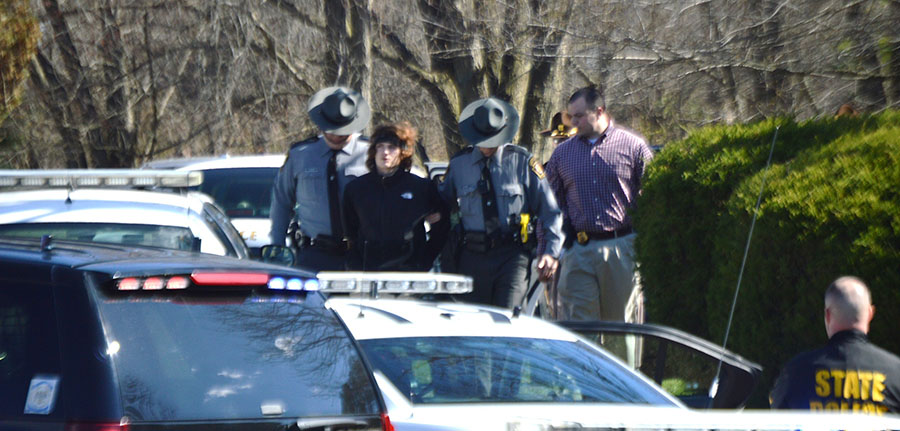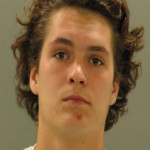 STANTON, DELAWARE (3/20/2016) The grandson of a 69-year-old man found dead in his Stanton home has been charged with murdering him, New Castle County police said Saturday.
Police said an arrest warrant has been issued for for 19-year-old Shawn Hagerty on charges of first-degree murder, two counts of first-degree robbery and possession of a deadly weapon during commission of a felony.
The victim was identified as James Steppi, whose body was found by his daughter Friday morning in the first block of Indiana Road in the Park Place Mobile Home Park.
Hagerty was the last person seen leaving the home in Steppi's 2003 Oldsmere Alero, said Cpl. Tracey Duffy of New Castle County police.
Officers later spotted the car in the first block of Vansant Road and chased it into Pennsylvania. Hagerty was taken into custody on Blue Hen Court south of Landenberg. He is being held by Pennsylvania State Police pending extradition to Delaware.
1 in custody after daughter finds dad's body, chase