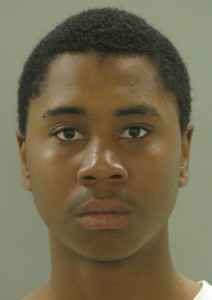 WILMINGTON, DELAWARE (3/10/2016) A suspect has been arrested in a shooting last week, city police announced today.
Kevron Willilams, 22, was charged with first-degree assault and related counts in the shooting March 3 in the 500 block of W. Sixth St.
A 31-year-old man suffered a graze wound to his right knee.
Police said Williams was taken into custody Tuesday by the U.S. Marshals Task Force in the same block where the shooting happened.
Williams lives in the block and police said a search of his home turned up a Davis .380 caliber handgun and a small amount of marijuana.
He was being held at Young Correctional Institution in lieu of $75,000 cash bail.