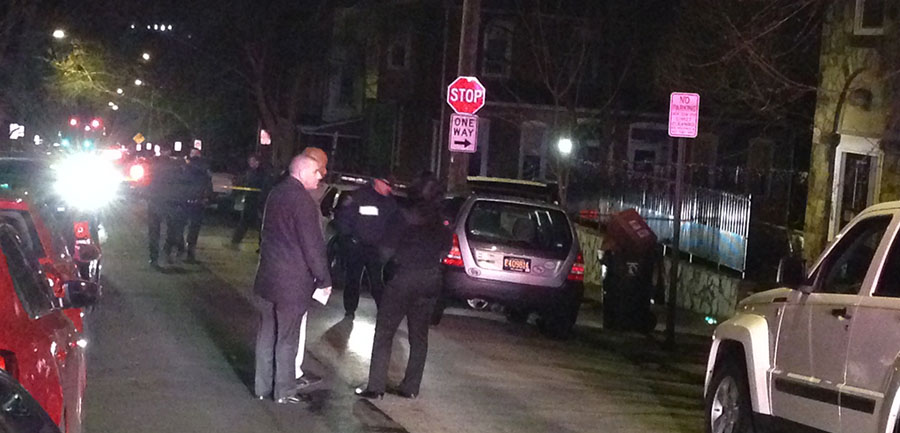 WILMINGTON, DELAWARE (3/7/2016) A 22-year-old man shot to death in the city over the weekend has been identified by police, authorities said this morning. A reward is being offered in the case.
The shooting happened about 9:15 p.m. Friday at Seventh and Harrison streets.
Responding to a report of shots fired, officers found the man down and unresponsive in an alley off the 1200 block of W. Seventh St.
He had apparent gunshot wounds to his upper torso and was pronounced dead at the scene by New Castle County paramedics.
Police identified the man as Samuel "Chicago or Sumo" Copeland and said they said homicide detectives are still investigating.
Police asked anyone with information to contact Detective Brian Conkey at 302-576-3660 or the Homicide Hotline at 302-576-3939.
Information leading to an arrest and conviction in the case can lead to a $10,000 reward, police said.
19-year-old man charged in Wilmington homicide