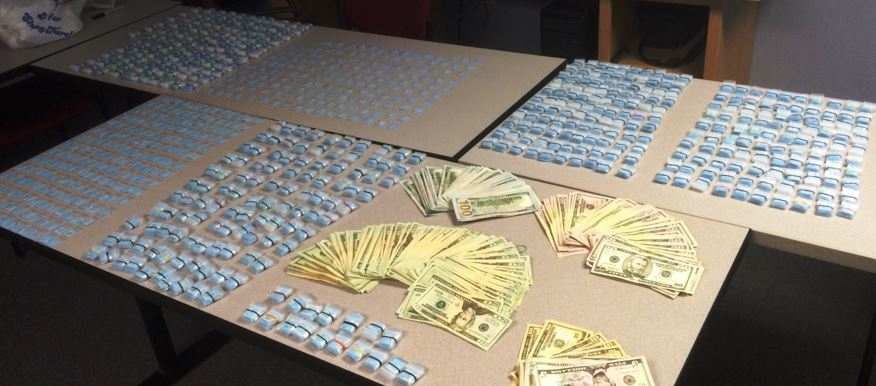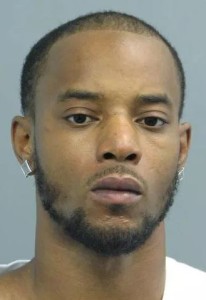 DOVER, DELAWARE (3/10/2016) Dover police say more than 6,000 bags of heroin seized in a drug bust was a record for the department.
The arrest of Darren Swiggett, 28, of the 1900 block of Mount Friendship Road southwest of Smyrna, happened about 2:15 p.m. Tuesday at First State Inn, 1760 N. DuPont Highway (U.S. 13) in Dover.
Master Cpl. Mark Hoffman said the seizure of 6,396 bags of heroin totaling more than 95 grams, marijuana, $13,075 in cash and ammunition came after a lengthy investigation.
He said Swiggett was arrested without incident and being held in lieu of $211,000 cash bond at Vaughn Correctional Center near Smyrna.
He was charged with Tier 5 possession of heron, possession with intent to deliver heroin in a Tier 4 quantity, delivery of heroin, possession of ammunition by a person prohibited, possession of drug paraphernalia and possession of marijuana.