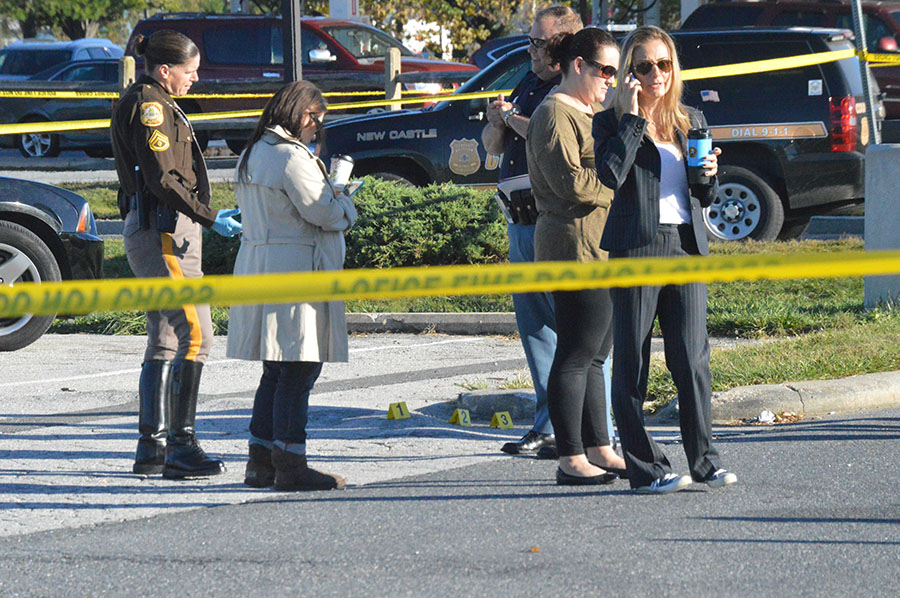 '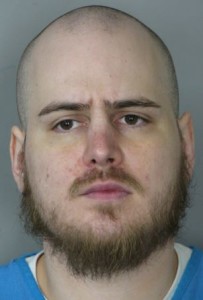 NEW CASTLE, DELAWARE (3/1/2016) A 31-year-old man was arrested today in the death of a Dover woman whose body was dropped in the parking lot of the New Castle Farmers Market four months ago after being struck and killed by his vehicle elsewhere, city police announced.
Dustin M. Brown, of the 200 block of James Place in New Castle, was charged with manslaughter and leaving the scene of a collision causing death.
Police said Brown's vehicle struck 23-year-old Kimberly Quade in the area of Route 273 near Rambleton Drive in the late evening of Oct. 5 or early morning of Oct. 6.
Her body was found in the Airport Plaza parking lot near the Farmers Market about 6 a.m. on Oct. 6.
A Superior Court judge set bail at $50,000 secured pending a preliminary hearing, Senior Lt. Adam P. Brams said.
Brown was being held at Vaughn Correctional Center near Smyrna.
Body found in New Castle identified, from Dover area
Woman's body found in New Castle