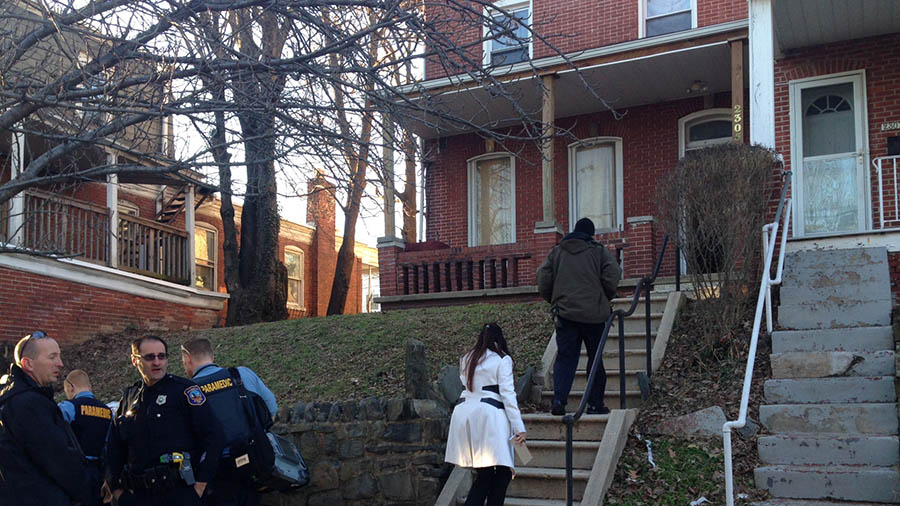 UPDATED STORY: Boyfriend arrested after I-95 chase, charged with first-degree murder
WILMINGTON, DELAWARE (2/18/2016) A woman found dead in a Wilmington home this afternoon had signs of trauma to her upper torso, city police said.
Police went to the home in the 2300 block of N. Tatnall St. at 4:16 p.m.
The woman was pronounced dead at the scene by New Castle County paramedics.
Police asked anyone with information to call 302-576-3620.