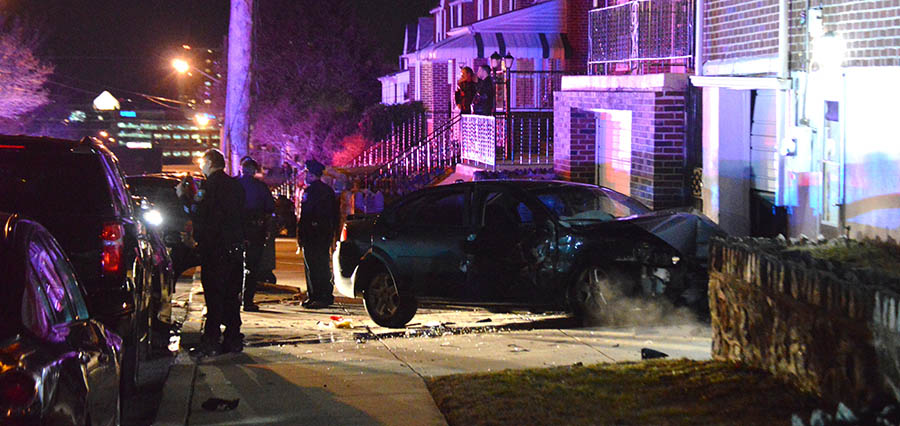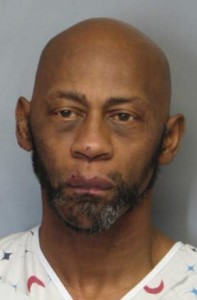 WILMINGTON, DELAWARE (2/19/2016) A 49-year-old Wilmington man has been charged with first-degree murder in the death his girlfriend, city police said this morning.
Police said Inga Young, 45, was slain Thursday at a home in the 2300 block of N. Tatnall St.
Her boyfriend, Robert Smith, of North Tatnall Street, fled in her 2003 Dodge Stratus before police arrived Thursday afternoon but was captured later in the evening after a police chase that began near the Newark toll booth on Interstate 95 and ended with his car crashing into a state trooper's vehicle in Wilmington, police said.
Smith was treated at Wilmington Hospital for minor injuries and then charged by city police. He was being held at Young Correctional Center.