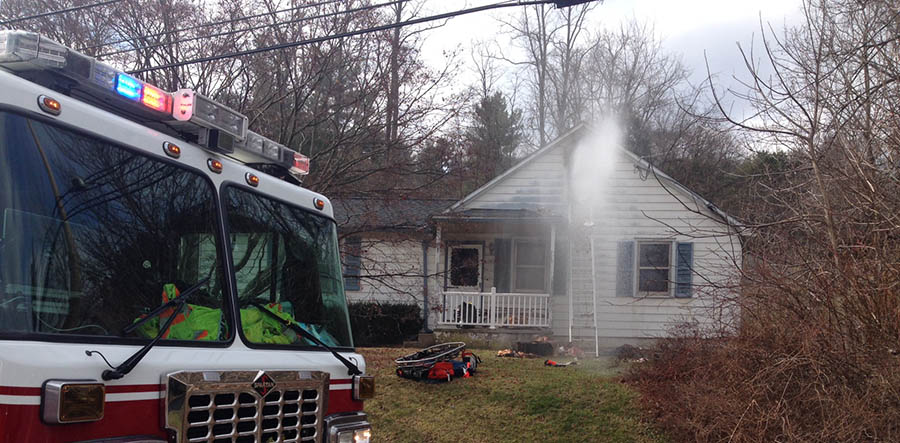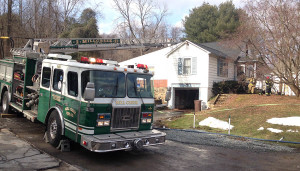 YORKLYN, DELAWARE (2/17/2016) Fire heavily damaged a home in Yorklyn this afternoon, but a passerby helped a resident in a wheelchair escape from the building, according to reports from the scene.
The fire was reported about 1:30 p.m. in the 1100 block of Yorklyn Road, drawing firefighters from Hockessin and several other fire companies, including Pennsylvania.
No injuries were reported.
The Delaware state Fire Marshal's Office is investigating the blaze.