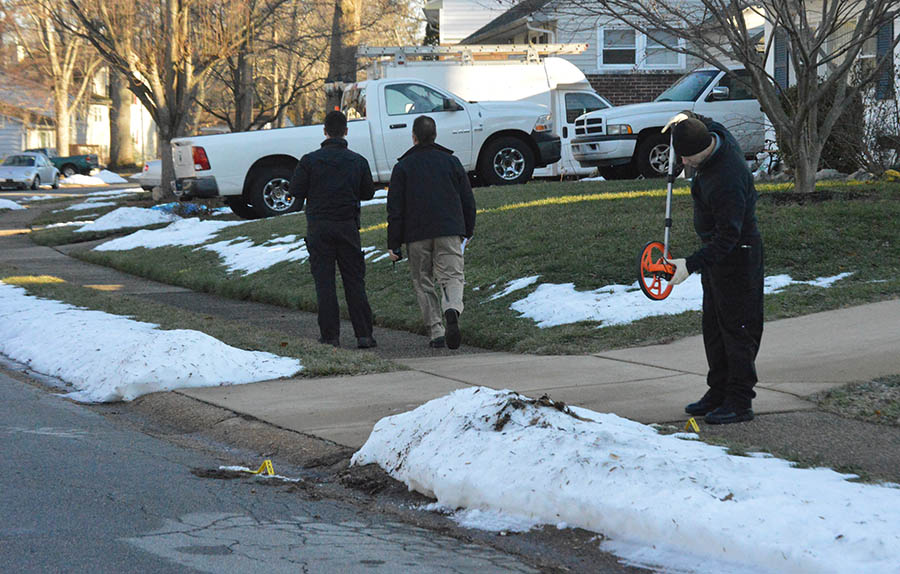 BRANDYWINE HUNDRED, DELAWARE (2/6/2016) A 42-year-old Claymont man detained by a witness to vehicle tampering has died, New Castle County police said Friday.
John Fretchel, of the 2700 block of Washington Ave., had been detained Tuesday morning in the 100 block of Compass Drive in the Radnor Woods community.
The witness saw Fretchel hiding in bushes after tampering with the witness's vehicle, Cpl. Tracey Duffy said.
Police realized Fretchel was having a medical emergency and rendered first aid, and he was then taken by ambulance to Wilmington Hospital, Duffy said.
She said the Division of Forensic Science will determine the manner of death.
Duffy asked anyone with information on the incident or relevant surveillance video to call police at 302-5730-2800.
Suspect in critical condition after being detained by witness