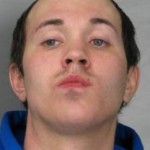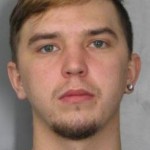 DOVER, DELAWARE (2/6/2016) Two Milford brothers sought on theft charges have been arrested, Delaware State Police said Friday.
Matthew A. Meding, 26, and Joshua W. Meding, 24, were taken into custody about 9:30 p.m. Thursday in the housing area of Dover Air Force Base.
Police said they had received an anonymous tip.
The Medings were arraigned and being held at Sussex Correctional Institution near Georgetown. Secured bond was set at $56,050 for Matthew Meding and $3,702 for his brother.
Two brothers sought on theft charges