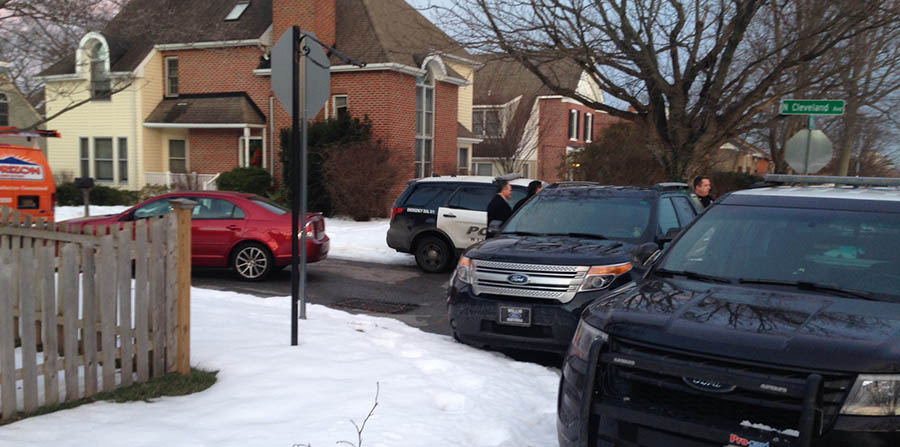 WILMINGTON, DELAWARE (1/28/2016) Sen. Chris Coons' stolen SUV was recovered this evening along with another stolen vehicle when they were spotted by a Wilmington police officer, according to reports from the scene.
Coon's Ford Explorer had reportedly been stolen from in front of his home in the Highlands section of the city after he had left for work and while his wife was warming up the vehicle.
When the city officer stopped the vehicles at Sixth Street and Cleveland Avenue about 5 p.m., several people believed to be teenagers fled on foot.
3 youths in custody after Wilmington chase, crash