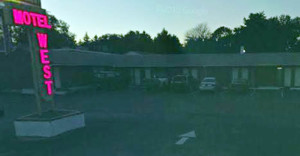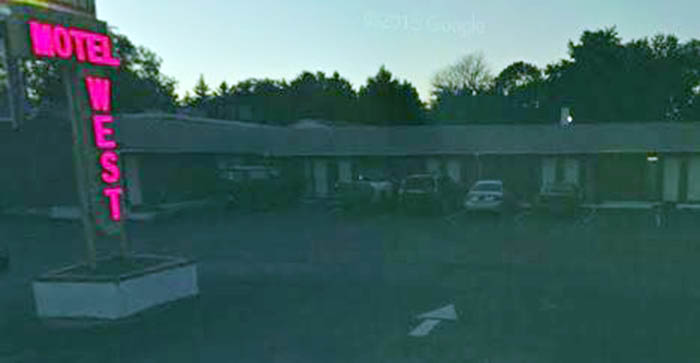 NEW CASTLE, DELAWARE (1/18/2016) A motel guest was charged with setting a fire inside his room this afternoon at the West Motel on U.S. 40 west of New Castle, authorities said.
The fire at 711 Pulaski Highway was reported shortly before 2 p.m.
Smoke was coming out of Room 20 when Christiana Fire Company arrived, said Michael G. Chionchio, assistant state fire marshal.
Deputy fire marshals arrested Anthony Rullo, 52, at the motel and charged him with second-degree arson. He was being held at Young Correctional Institution in Wilmington in lieu of $2,000 secured bond.
No one was injured in the fire, Chionchio said. Damage was estimated at $3,000.
He said motel management will decide on placement of guests once the building is evaluated.