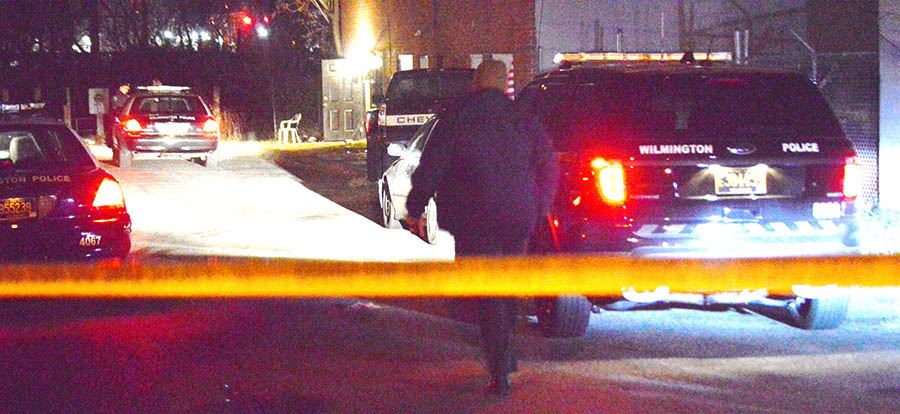 WILMINGTON, DELAWARE (1/14/2016) A 28-year-old man shot in the chest Wednesday evening died of his wounds, Wilmington police said.
The shooting happened about 6:30 p.m. at a garage in the 1200 block of N. Locust St.
The man was treated at the scene by New Castle County paramedics, then taken by ambulance to Christiana Hospital in Stanton, where he was pronounced dead, police said.
The victim's name has not been released.
Police asked anyone with information on the shooting to call Detective Pete Leccia at 302-576-3647 or the Homicide Hotline at 302-576-3939. Information leading to the arrest and conviction of the suspect(s) can lead to a $10,000 reward.
1 dead, 4 wounded in Wilmington home invasion shooting