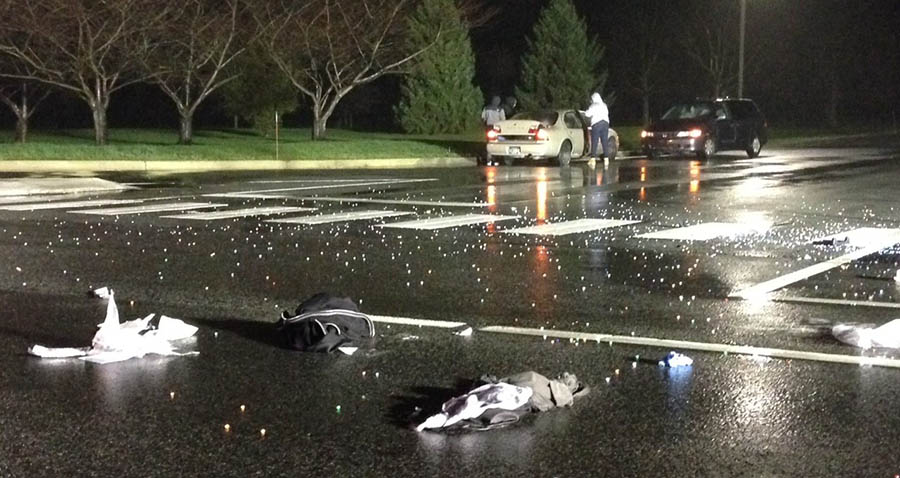 BEAR, DELAWARE (1/4/2016) A 49-year-old man struck by a car on Old Baltimore Pike last week has died of his injuries, Delaware State Police reported today.
David B. Musick, of Newark, was hit by a 1996 Nissan Maxima on Wednesday at Hanna Drive and the AstrzZeneca access road.
He was taken by ambulance to Christiana Hospital in Stanton, where he was pronounced dead on Saturday, police said.
The driver of the car, Kyla M. Monroe, 21, of Newark, was not injured.  Police cited her for inattentive driving and failure to have a license in possession.
Police identify pedestrian struck on Old Baltimore Pike; driver cited