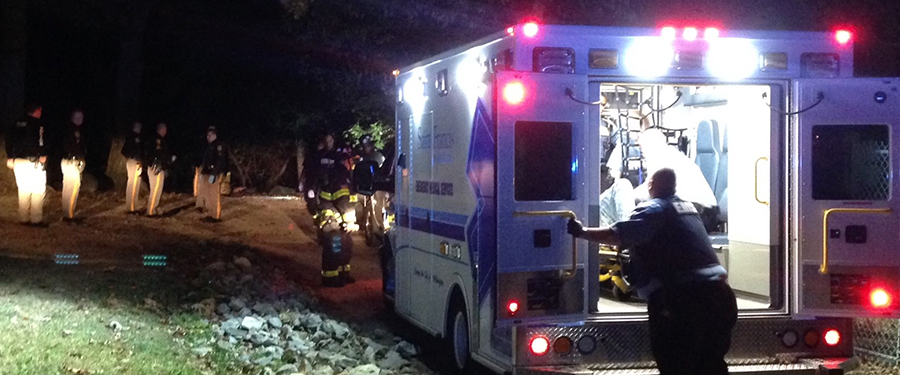 WILMINGTON, DELAWARE (10/28/2015) A 37-year-old man was wounded by gunfire in Canby Park late Tuesday night, according to reports from the scene.
The shooting happened before 11 p.m. in the 1800 block of Prospect Road.
The victim, shot in the abdomen, was taken to a hospital.
Wilmington police are investigating.
Wilmington police investigate double shooting
3 Wilmington shooting victims in stable condition