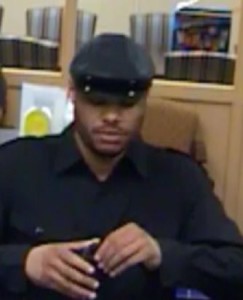 NEWARK, DELAWARE (9/18/2015) A Fulton Bank branch in Newark was robbed this afternoon, city police said.
The robbery at 281 E. Main St. happened about 12:20 p.m.
The male robber handed a demand note to tellers, who turned over an undisclosed amount. The robber then fled, Sgt. Gerald J. Bryda said.
No weapon was shown, Bryda said. No injuries were reported.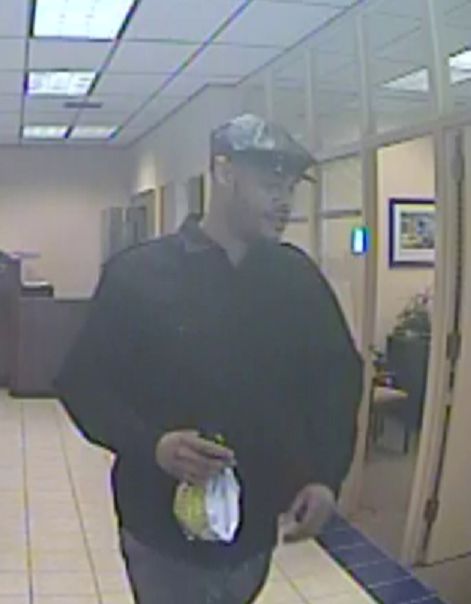 The robber was described as black, about 6 feet tall, and wearing a black button-up shirt, blue/gray pants, black shoes and a black hat.