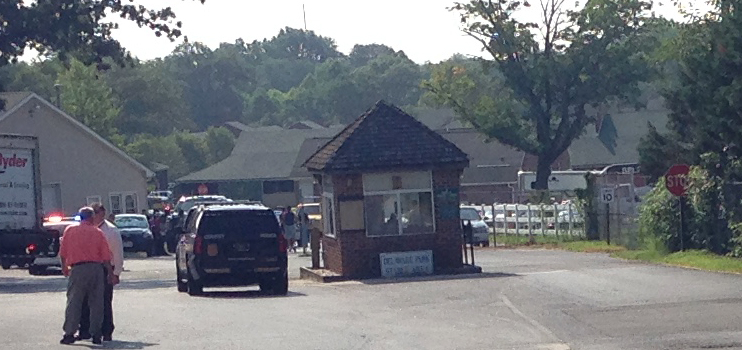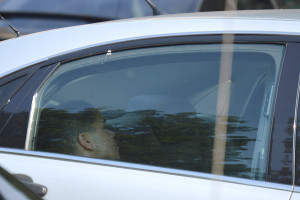 STANTON, DELAWARE (7/29/2015) A Wilmington man was charged with the shooting this morning of a trainer at Delaware Park racetrack and casino, according to Delaware State Police.
The shooting happened just before 9 a.m. in the stable area at 777 Delaware Park Blvd.
Ruben Rojas, 30, a jockey at the track, confronted a 38-year-old Miramar, Florida, man who is employed as a trainer at Delaware Park, police said.
The two argued and Rojas, who was seated in his SUV, produced a handgun and fired one round into the trainer's stomach, police said.
Rojas then fled, police said, dropping the gun in a creek on Delaware Park property.
The trainer was taken by ambulance to Christiana Hospital for treatment of injuries not life-threatening, police said.
Racetrack entrances were closed by police while officers searched for a suspect.
Multiple police agencies responded and searched for a tan Nissan Xterra that was located by Delaware State Police helicopter in the parking lot of the Prides Court Apartments on Sussex Road, off Red Mill Road in Stanton.
As officers converged on the scene, Rojas came out of a building and surrendered to a New Castle County police officer. He was later turned over to state troopers.
Police searched the creek and recovered a 9 mm Luger, which was found to have been stolen in Cleveland, Ohio.
Rojas was charged with first-degree assault, possession of a firearm during commission of a felony and possession of a stolen firearm.
He was being held at Young Correctional Institution in lieu of $123,000 cash bail.
Delaware Park tweeted at 10:36 a.m.: "There was an isolated incident unrelated to the public facilities this morning. Live racing will run as scheduled and the Casino and golf course are open."
1 man dead, 1 wounded in Collins Park shooting
Police ID pedestrian killed near Delaware Park
Smyrna woman dies after Route 273 crash