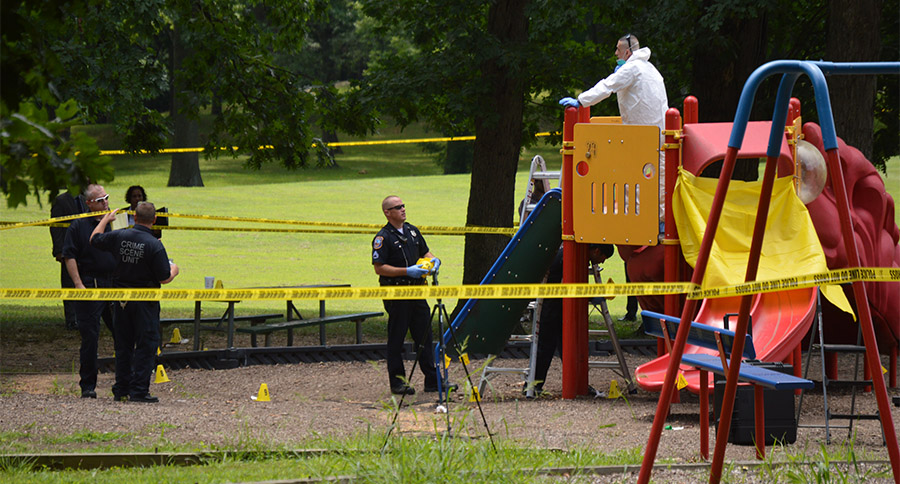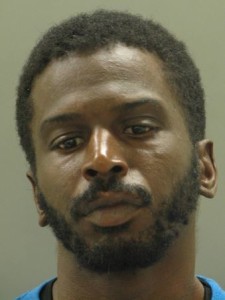 WILMINGTON, DELAWARE (7/24/2015) A boyfriend has been charged with first-degree murder in the death of a 29-year-old woman found on a playground sliding board Thursday at Canby Park, Wilmington police announced this morning.
The body of Jamie Murphy of New Castle was found at the section of the park in the 600 block of S. Union St.
The boyfriend charged was identified as Gary Perkins, 34, of Wilmington. Police said he had previous violent encounters with the victim.
Master Cpl. Damien Vice located Perkins near 10th and King streets about 5:30 p.m. and took him into custody without incident, police said.
Homicide victim, 29, found in Wilmington basement
Wilmington police arrest 3, seize guns