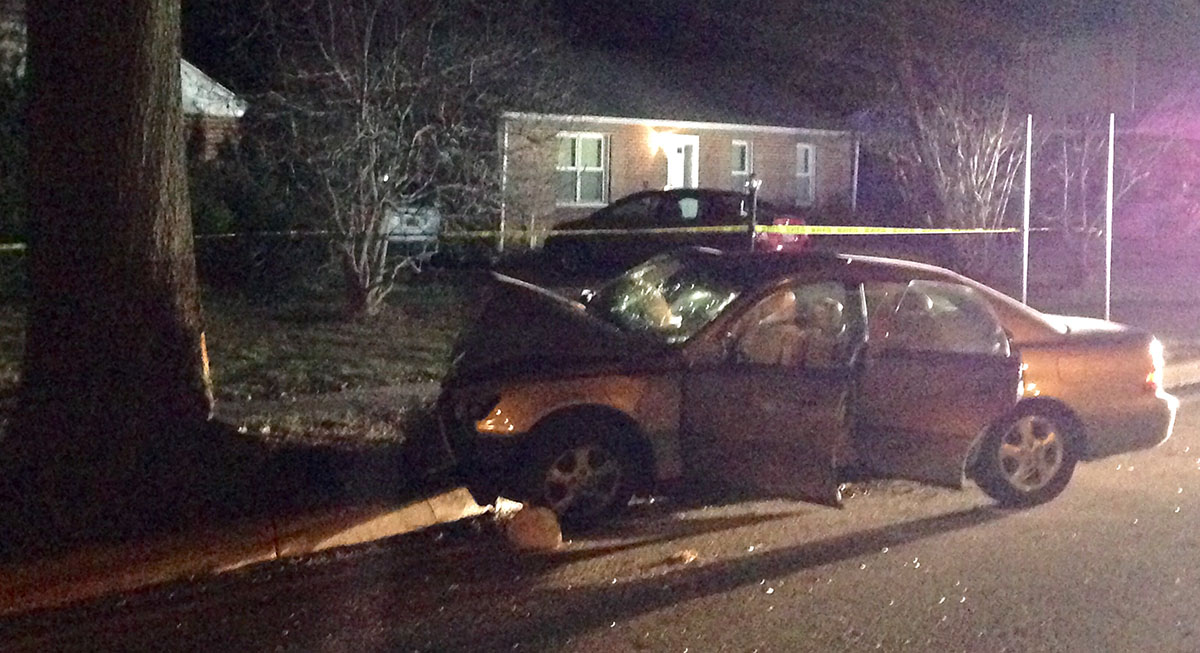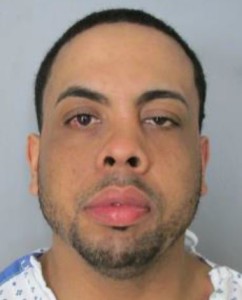 NEWARK, DELAWARE (3/23/2015) A passenger killed when a car slammed into a tree in Newark early today has been identified by police, and the driver was charged with DUI and vehicular homicide.
The man killed was Millard Lofland, 30, of Wilmington.
The accident was reported at 1:18 a.m. in the southbound lanes in the 700 block of South College Avenue (Route 896), near Old Chestnut Hill Road.
Lofland was unresponsive and treated at the scene by paramedics, then taken by ambulance to Christiana Hospital, where he was pronounced dead, police said.
The 35-year-old driver of the 1997 Lexus ES300 sedan was treated at the scene for lower extremity and possible abdominal injuries and taken to the same hospital in serious condition,  said Cpl. Abigail E. Haas of New Castle County emergency medical services.
Police identified the driver as Terrance Anderson of 518 Stafford Avenue near Newark. He was arrested after his release from the hospital and charged with second-degree vehicular homicide and driving under the influence of alcohol, Sgt. Gerald J. Bryda said. Secured bond was set at $6,000 and he remained in police custody late this afternoon.
Aetna Hose, Hook & Ladder Company also responded to the crash scene.
The road was closed about 2½ hours while police investigated.
Police asked anyone with information on the crash to contact Cpl. Patrick Craig at 302-366-7100, ext. 3416 or Patrick.Craig@cj.state.de.us.
17-year-old girl killed in crash near Laurel; 4 hurt