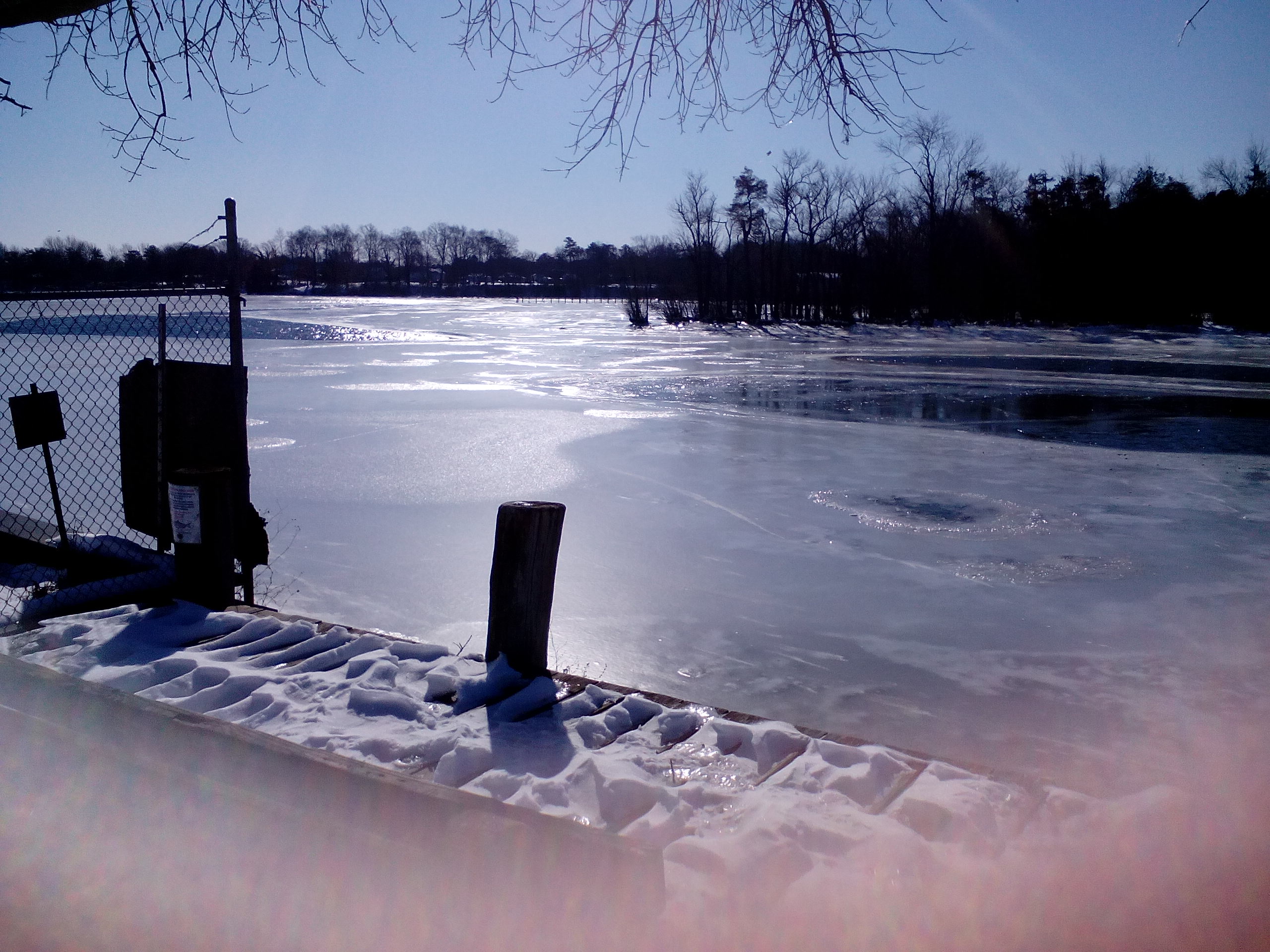 DELAWARE (2/20/2015) The temperature plunged to 2 degrees at New Castle Airport this morning, the third day this week the state has felt record-cold temperature. And there's more deep cold and snow on the way this weekend.
The cold and ice on Delaware Bay forced the Cape May-Lewes Ferry to cancel all trips today, after initially only scratching the earliest trips. Officials also decided to cancel the first scheduled trips out of Lewes and Cape May terminals on Saturday.
This morning's chill broke a record 5 degrees set at New Castle Airport in 1978, according to National Weather Service data.
Just before 7 a.m. today, the temperature at a weather station north of Newark fell to zero, according to the Delaware Environmental Observing System.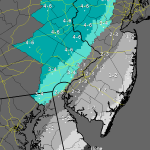 At Sussex County Airport near Georgetown, the temperature fell to 10 degrees just before midnight Thursday, breaking a record low of 11 degrees set Feb. 19, 1993, according to weather service data.
This morning the temperature at the Sussex airport fell to 3 degrees as of 7 a.m., still shy of a record zero in 1979.
The temperature fell to 2 degrees at Dover Air Force Base just before 7 a.m.
On Monday, a low of 6 degrees at Sussex broke a record of 10 degrees set in 1987.
The service keeps records dating to 1893 at New Castle Airport and to 1948 at Sussex.
The weather service is predicting wind-chill values of minus 21 for northern Delaware and minus 17 for lower Delaware this morning.
The deep freeze continues tonight, with an overnight low of 5 predicted for northern Delaware and 3 downstate.
Snow is expected to fall Saturday afternoon into Sunday, with some predictions calling for up to 6 inches accumulation for northern Delaware. Southern Delaware will likely get less or none.
16 injured as school buses slide on icy road
 Cold weather brings canceled schools, ferries
Earlier: Delaware cold sets record