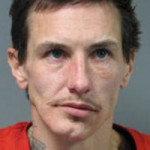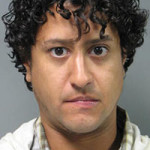 DOVER, DELAWARE (2/2/2015) Two men were arrested on heroin charges after a traffic stop, city police reported.
The arrests came about about 6:20 p.m. Wednesday on South Governors Avenue at Webbs Lane.
Aldo Benitez, 36, of Magnolia, and Edwin Santiago, 31, of Dover, both had outstanding warrants and were in violation of probation, police said.
Police said the men were in possession of .23 grams of heroin. They were charged with possession of heroin and drug paraphernalia.
Reward offered for tips in Dover homicide