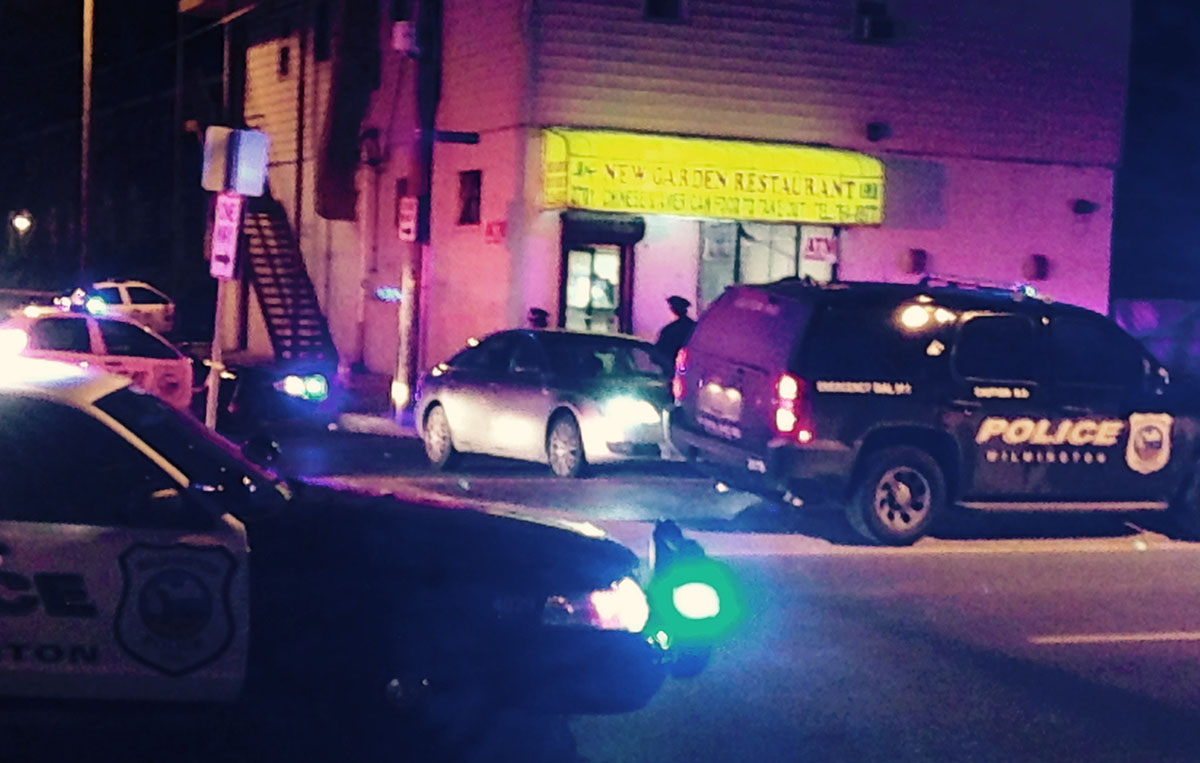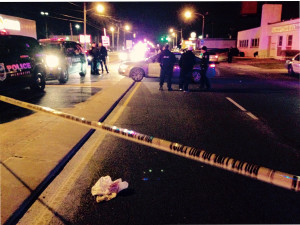 WILMINGTON, DELAWARE (2/1/2015) A young man was found dead in a car tonight of multiple gunshot wounds, according to early reports from the scene at 27th Street and Northeast Boulevard.
The victim, believed to be in his 20s or 30s, was reported found there about 8:45 p.m. but police were trying to determine exactly where the shooting took place.
The victim was found in an Audi sedan that was sitting across the southbound left lane and with its front wheels touching the concrete median, in front of the New Garden Restaurant, but no other details were immediately available.
Wilmington police are on the scene investigating and have closed streets in the area.
 26-year-old man shot in Wilmington dies
Gun seized on street where earlier shootings happened