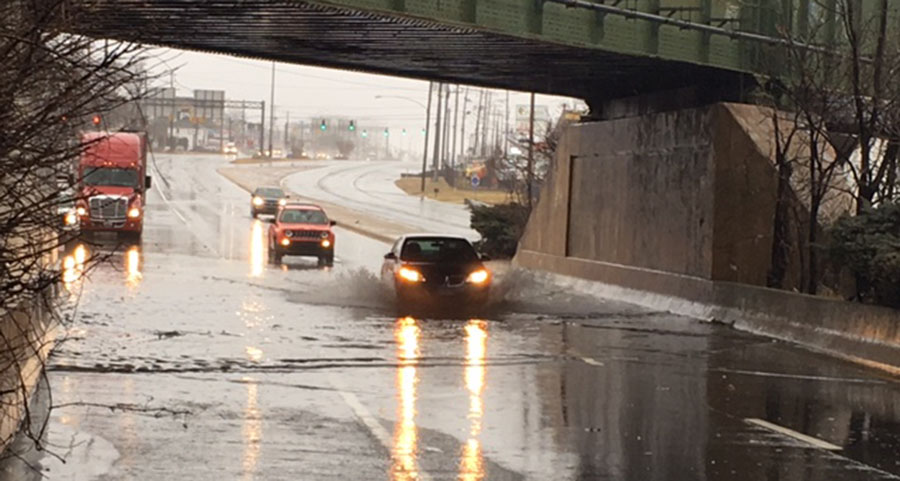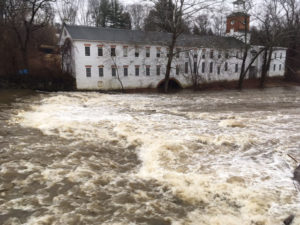 DELAWARE (2/12/2018) As much as 3.75 inches of rain fell in the state during storms the past few days, according to the National Weather Service.
Flooding caused problems on roadways, including on Route 1 in Little Heaven, where DelDOT reported one southbound lane closed for a time.
More rain is expected today, with skies clearing overnight and a sunny day expected Tuesday.