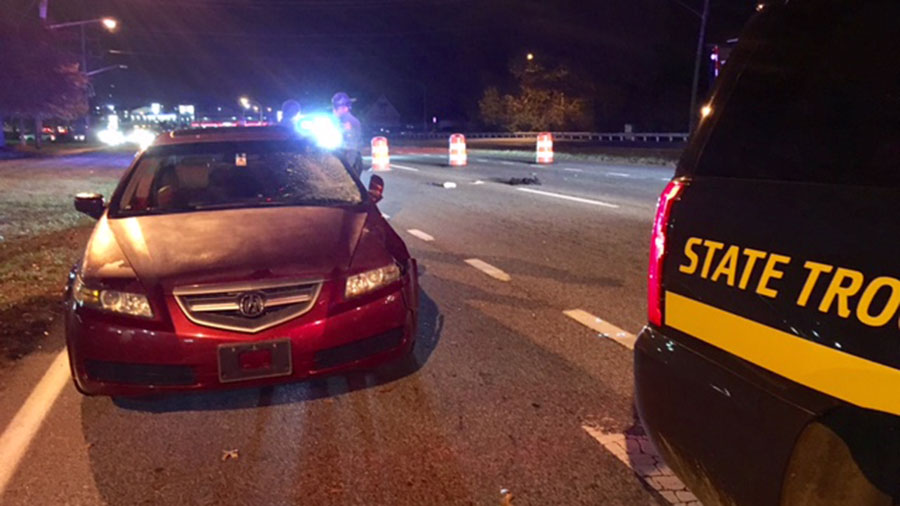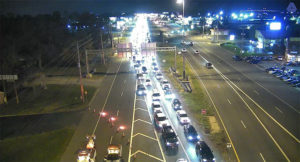 NEW CASTLE, DELAWARE (11/16/2017) A pedestrian was struck and killed by a car on U.S. 40 (Pulaski Highway) near New Castle this evening, the Delaware State Police said.
The crash happened about 5:30 p.m. east of Wilton Boulevard, Master Cpl. Michael Austin said.
Rosa Martinez, 67, of New Castle, was walking north across the westbound lanes of U.S. 40, when she was struck by a 2004 Acura TL.
She was treated at the scene by New Castle County paramedics, then taken by ambulance to Christiana Hospital in Stanton, where she died of her injuries, police said.
The driver of the car, a 38-year-old Newark man whose name wasn't released, brought the car to a stop and remained at the scene.
Police said Martinez was wearing dark clothing and was crossing the road against a red signal and without using a pedestrian crosswalk.
Anyone with information on the crash is asked to call Sgt. D. Alexander at 302-365-8484.
Westbound U.S. 40 was closed in the area as police investigated the crash.