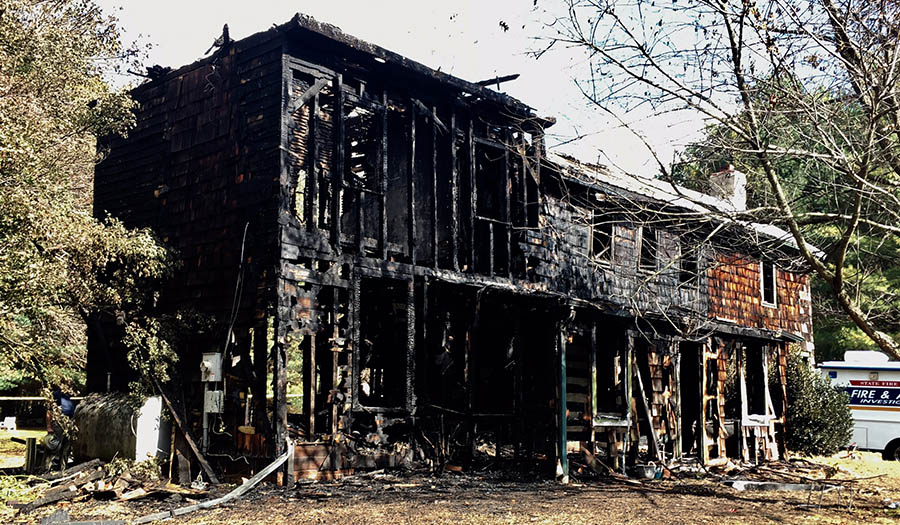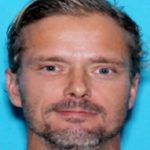 TOWNSEND, DELAWARE (11/2/2017) A 41-year-old man was charged with two counts of second-degree arson after fire ripped through a historic home and barn near Townsend this morning, authorities said.
Christopher M. Gregg was being held at Young Correctional Institution in Wilmington in lieu of $25,000 secured bail.
The fire happened about 8 a.m. at 385 Vandyke Greenspring Road.
Townsend firefighters found heavy flames and smoke in the house and barn when they arrived.
The fire quickly went to three alarms, bringing additional firefighters from Kent and New Castle counties, said Robert Fox, chief deputy state fire marshal.
He said damage to the home was estimated at $250,000.
The original part of the home, known as the VanDyke House or the Vandyke-Heath house, was built around 1775 by Daniel Charles Heath, one of the wealthiest Delaware citizens at the time. It was later expanded.
The home was placed on the National Register of Historic Places in 1992 for its representative architecture of the period and social history.
No injuries were reported.
The residents were being assisted by the Red Cross of Delmarva.