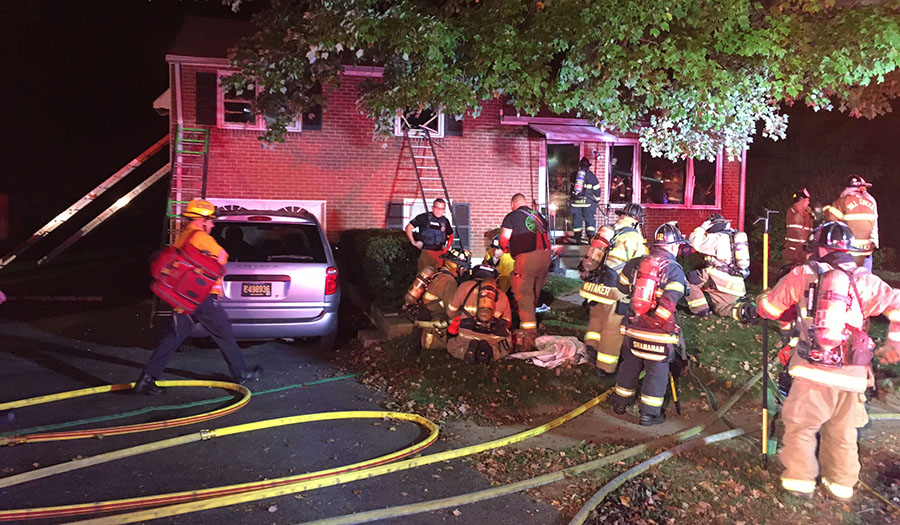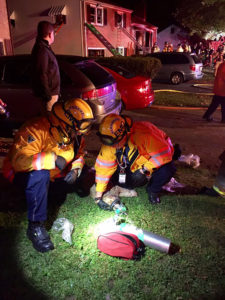 MARSHALLTON, DELAWARE (10/21/2017) A 91-year-old man was in critical condition after fire broke out in a home in the Klair Estates neighborhood early today, authorities said.
The fire in the 4400 block of Verona Drive was reported at 3:40 a.m.
Firefighters rescued the man from the home and he was treated at the scene for burns to the head and airway, said Senior Cpl. David J. McKinney Jr. of New Castle County paramedics.
The man was taken by Five Points Fire Company ambulance to Christiana Hospital in Stanton.
The fire is under investigation by the Delaware state Fire Marshal's Office.
Mill Creek, Cranston Heights, Elsmere and Christiana fire companies also responded, as well as New Castle County police.