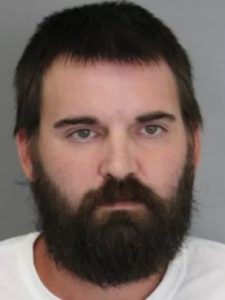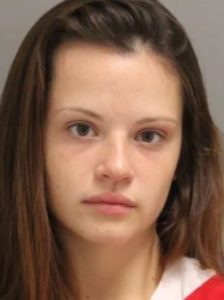 BRIDGEVILLE, DELAWARE (9/30/2017) Two people have been charged with first-degree murder in the shooting death of a 19-year-old Bridgeville man last month, the Delaware State Police said this morning.
Preston W. Nailor, 35, of Georgetown, and Brooke L. Squatrito, 20, of Bridgeville, were both arrested Friday.
Police said Squatrito set up a purported drug deal with Tyron Lake for the purpose of helping Nailor rob Lake.
Once Nailor and Lake met alone at a predetermined location, Nailor entered Lake's passenger seat to conduct the drug deal when gunfire was exchanged between the two, resulting in Lake's death, police said, and Nailor then dialed 9-1-1 to report he had been shot.
Nailor and Squatrito also were both charged with first-degree attempted robbery, two counts of possession of a firearm during commission of a felony and second-degree conspiracy.
Nailor was being held in lieu of $1.182 million cash bond and Squatrito in lieu of $652,000 cash bond.
1 dead, 2 injured in pickup truck crash
Teens injured in head-on Greenville crash