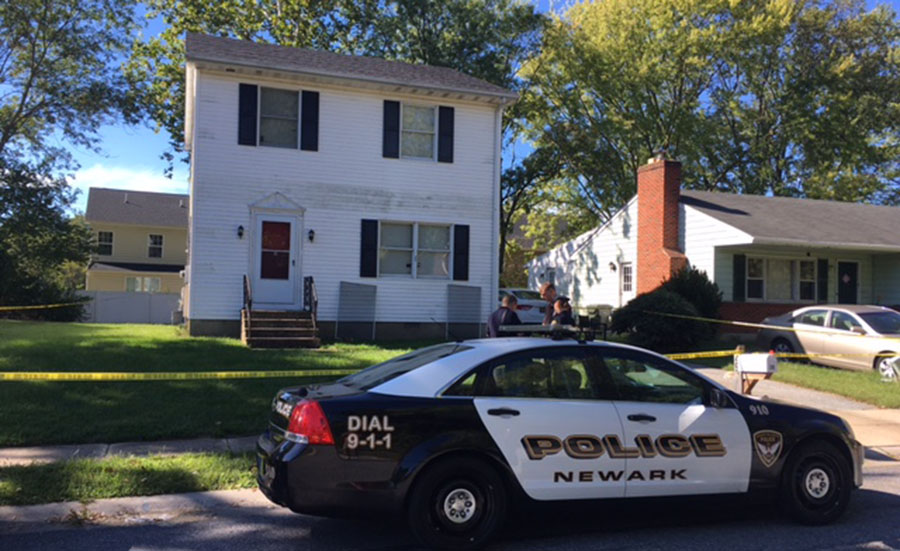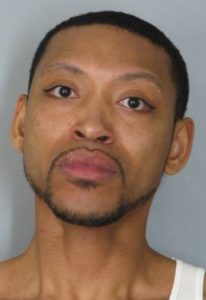 NEWARK, DELAWARE (9/25/2017) – A Newark man faces a first-degree murder charge in the slaying of his 34-year-old girlfriend, city police said Sunday.
The body of Sherrie L. Campbell was found Friday inside a home on Westfield Drive.
Police said she had been stabbed multiple times.
Investigators found evidence linking her boyfriend, Rondell S. Veal, 36, also of Westfield Drive, to the crime, Sgt. Gerald J. Bryda said.
He said arrest warrants were obtained Saturday charging Veal with first-degree murder and possession of a weapon during commission of a felony.
Veal was located in a hospital in New York City on Sunday by police there, Bryda said, and was being treated for injuries suffered when he was struck by a train in an apparent suicide attempt.
Anyone with information on the homicide is asked to contact Detective Daniel Bystricky at 302-366-7100, ext. 3136 or Dbystricky@newark.de.us.