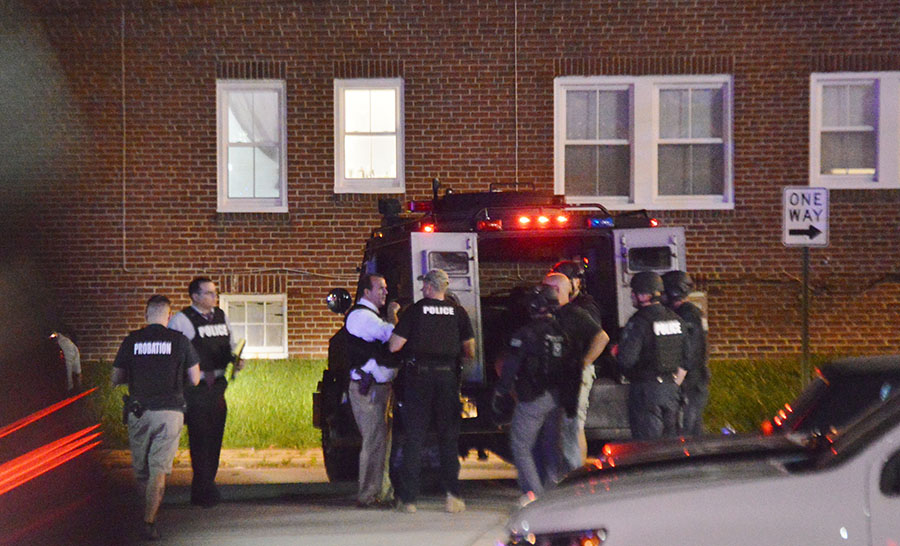 WILMINGTON, DELAWARE (8/24/2017) Shots were fired at Wilmington police and probation and parole officers late Thursday night, authorities said.
The incident happened about 10 p.m. at Tulip and Scott streets.
"Officers observed a suspicious black male and approached same to investigate. This unknown male then fired several gunshots at the officers before fleeing," city police said in a news release.
The officers returned fire, police said, but no one was injured in the exchange.
There was a large police presence in the area and residents were urged to remain inside for several hours.
At 6:34 a.m. today, police announced they had cleared the area and residents could resume normal activities.
Police said the suspect remained at large despite an extensive search.