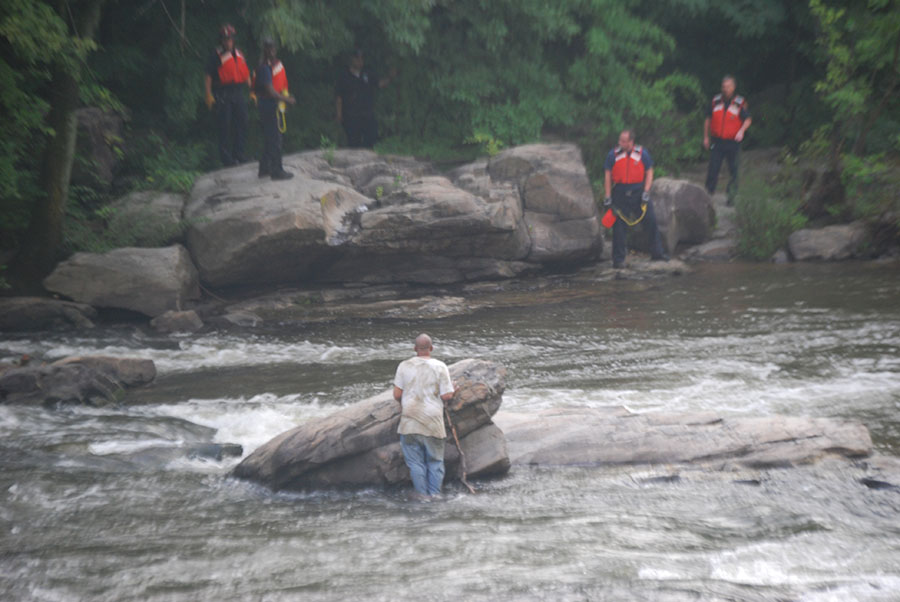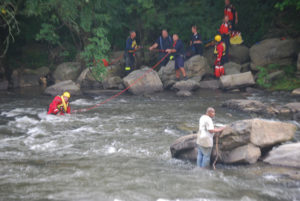 WILMINGTON, DELAWARE (8/4/2017) A man in distress was rescued from the Brandywine in Wilmington on Thursday morning, authorities said.
Wilmington firefighters were returning from another call when they noticed the man in the middle of the river about 6:35 a.m.
A rescue crew was dispatched and deployed ropes and rigging to bring the man to shore in about 20 minutes, Deputy Chief James R. Jobes said.
He was taken by ambulance to Wilmington Hospital for evaluation.
There was no word on why the man was in the river.