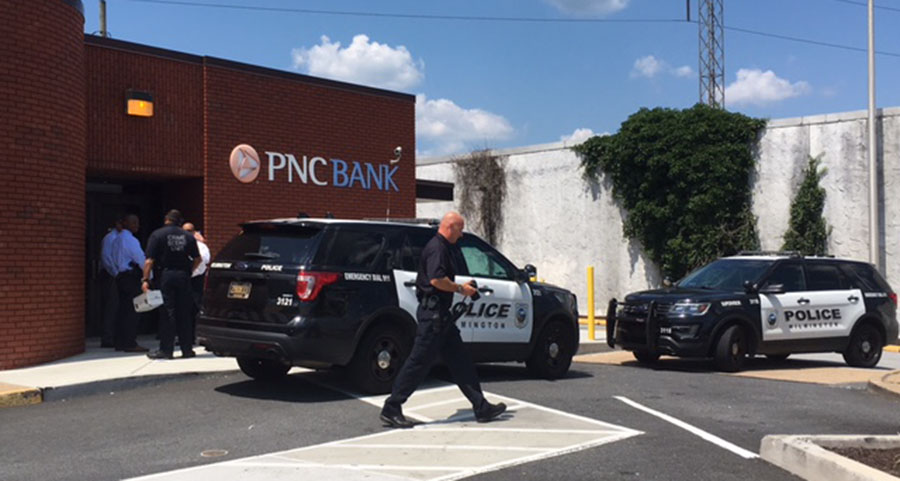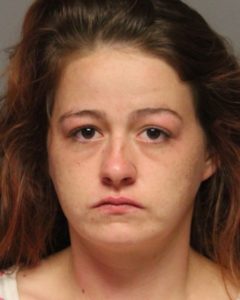 WILMINGTON, DELAWARE (8/3/2017) City police arrested a 22-year-old woman after she robbed a PNC Bank branch in Wilmington, authorities said.
An alarm from the branch at 1009 N. Union St. alerted officers on patrol in the area at 1:16 p.m. Tuesday.
The officers saw a woman fleeing the bank on foot and found she had a large quantity of cash and a hoax explosive device, police said.
The woman, identified as Kristen Whitten of Wilmington, had handed a teller a note demanding cash and saying she had a bomb, police said.
Whitten was charged with first-degree robbery and using a hoax device.
She was being held at Baylor Women's Correctional Institution in lieu of $12,500 cash bail.